The pandemic has forced businesses to go digital in order to ensure continuity as most business owners would have recognised by now that we live in the digital age.
Digitalisation has become a necessity for survival. Companies need to adapt quickly in order to minimise adverse impact on their business.
For SMEs that have long resisted change, baby steps can be taken to evolve the business processes and create an online marketing platform. Maybank Singapore's SME team brings you through the process to tune up a SME's digital play.
Applying for subsidised digital enabler package
The Singapore Government announced that it will spend S$3.5 billion on information and communications technology in 2020 to accelerate digitalisation and support businesses. The Infocomm Media Development Authority (IMDA) has designed an Industry Digital Plan (IDP), to provide a guide on digital solutions and training required for each stage of business growth, making it easier for SMEs to go digital.
To further motivate SMEs, IMDA introduced the Digital Resilience Bonus (DRB), which aims to uplift the digital capabilities of a broad base of enterprises. Bonus payouts of up to S$10,000 under DRB will be given to qualifying enterprises on top of enhanced digitalisation assistance provided under the SME Start Digital programme.
The SME Start Digital programme provides free subscriptions to selected digital solutions for up to 18 months. Coupled with the bonus payouts under DRB, SMEs should seize these opportunities to jump on the digitalisation bandwagon. The six digital partners in the SME Start Digital programme are Maybank, M1, Singtel and three local banks.
Finding the right partner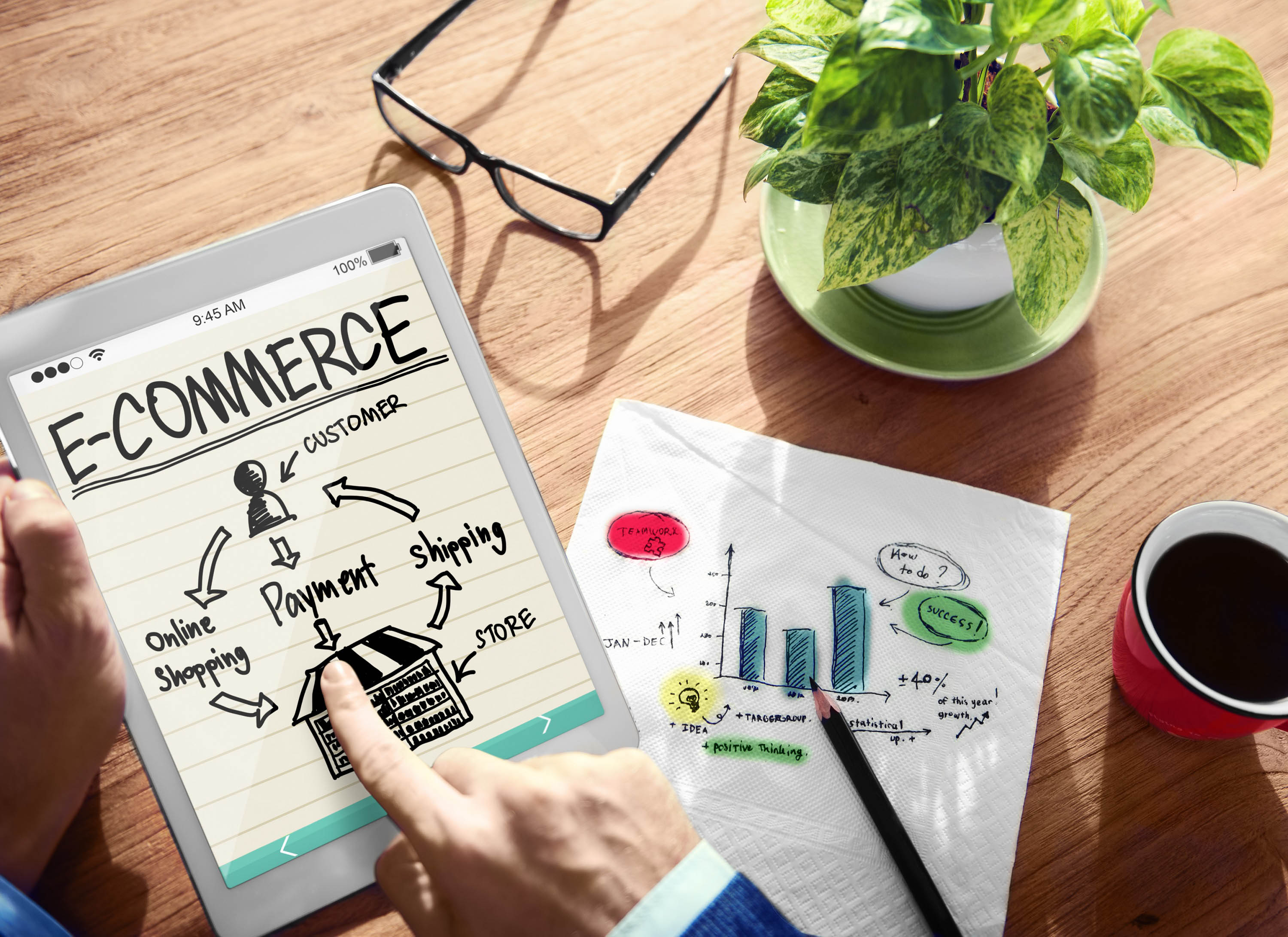 With IMDA paving the way for digitalisation, businesses have to identify challenges in their current business modus operandi and seek solutions to improve the efficiency and effectiveness of their business offerings. SMEs may not be equipped with the expertise to effect change, and may struggle to find the right talent with the necessary specialised skill sets to drive the digital journey.
Businesses will have to identify partners whom they can trust and are able to address their expertise gaps. In Maybank's SME Start Digital package, the software as a service (SaaS) solution providers are namely Financio for accounting, justlogin and BenefitX for human resource management, Shoptiq to enable digital transactions, Skale for digital marketing, and Singtel for cybersecurity protection.
Changing mindsets
One of the biggest barriers to transformation is mindset change. Changes of such nature will require investments financially. Be it hardware and software procurements or training costs, SMEs will have to budget for such expenses while maintaining their profitability. Without the confidence in building business prospects, SME owners may likely put off these substantial investments.
Change, whether good or bad, is often seen as a threat to the stability of the system. Notwithstanding the actual threats that COVID-19 brings, organisations may still choose to believe that it is a short-term obstacle that can be resolved as time passes. This change inertia needs to be countered with a strong motivation to succeed and the recognition that change can bring about business longevity.
Here's an illustration on how you can leverage the SME Start Digital package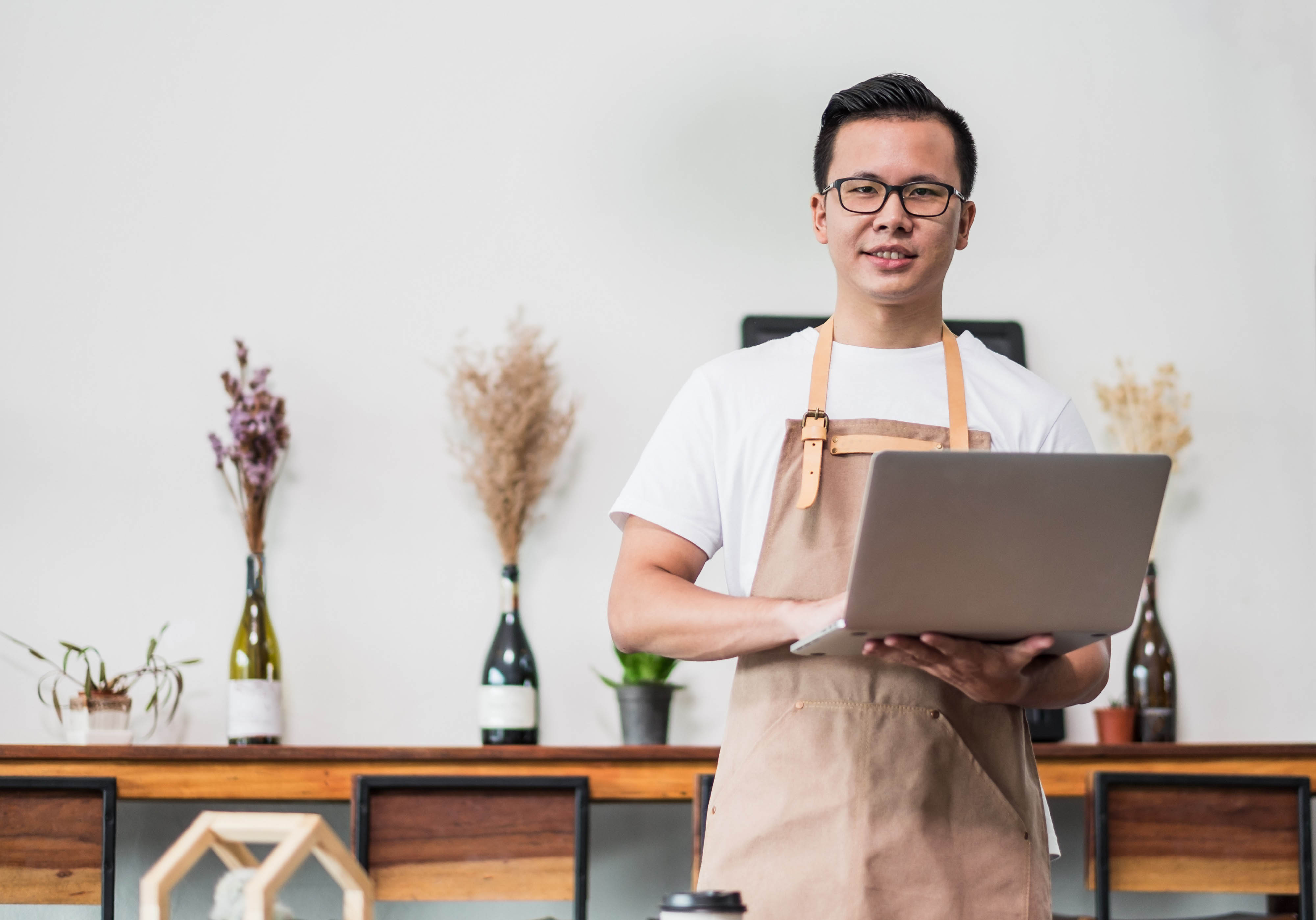 For example, Benny is an owner of a boutique cake shop and would like to start cake delivery service to diversify his sales channels. He would like to step up digital marketing and manage his staff's payroll on a single dashboard.
Step 1: He opens a Maybank PremierBiz or FlexiBiz account at a banking branch and meets his relationship manager.
Step 2: He picks two solutions listed on SME Start Digital programme. He selects Shoptiq which specialises in end-to-end website creation, logistics partnering and online advertising to promote his cake delivery service. He also selects BenefitX, a human resource management software available on desktop and mobile app, which allows him to generate pay slips, claims and monitor staff's leave count conveniently.
Step 3: These two solutions are free for the first 6 months and he pays for these services at a subsidised rate thereafter. Over time, he saves time on staff management and receives more online orders.

the bottom line:
Get on the digitalisation wave to make the most out of the new technologies at hand.