The advent of Singapore's newest digital infrastructure, SGFinDex, will turbo-charge your personal financial journey.
The advent of disruptive technologies has transformed many long-standing industries and banking, too, is no exception.
In fact, technology has made it possible today for Singaporeans to access all our financial details on a single platform known as SGFinDex.

For someone who has a savings account with Bank A, a credit card with Bank B, a dedicated account for investing with Bank C, and a mortgage loan with Bank D, it means being able to gain access to a bird's eye view of your portfolio.

You will then be empowered to better understand your financial health and make more effective decisions with your money. Welcome to banking of the future: connected, convenient, and a whole new level of smart.
But first, what is SGFinDex?
Short for Singapore Financial Data Exchange, SGFinDex is the world's first public digital infrastructure that allows us to retrieve our financial information from seven participating banks, including Maybank, and government agencies using their national digital identity.
It is a joint initiative by the Monetary Authority of Singapore and the Smart Nation and Digital Government Group, supported by the Ministry of Manpower.
SGFinDex is rooted in the concept of open banking, which first emerged in Europe. The idea is to provide consumers with open access to data, revolutionising the consumer experience.
What can I do with SGFinDex?
1. Consolidate and retrieve your personal financial information across banks and government agencies. With SGFinDex, and using your SingPass, you can access your financial data ranging from deposits, credit cards, and investments with banks to HDB loans, tax statements and CPF balances via MyInfo.

Previously, Singapore residents would have to access such information through separate channels and piece them together. But gone are the days of manually-tabulated spreadsheets.

SGFinDex elevates the convenience factor, allowing you to track your finances with a big-picture view. Rather than logging in and out of various banking apps or keying in a bunch of security codes1, you get to look at your different credit card bills all at once.

In terms of security, SGFinDex only transmits the data encrypted and only the financial planning app authorised by you can decrypt the data received; the platform does not keep a copy of it.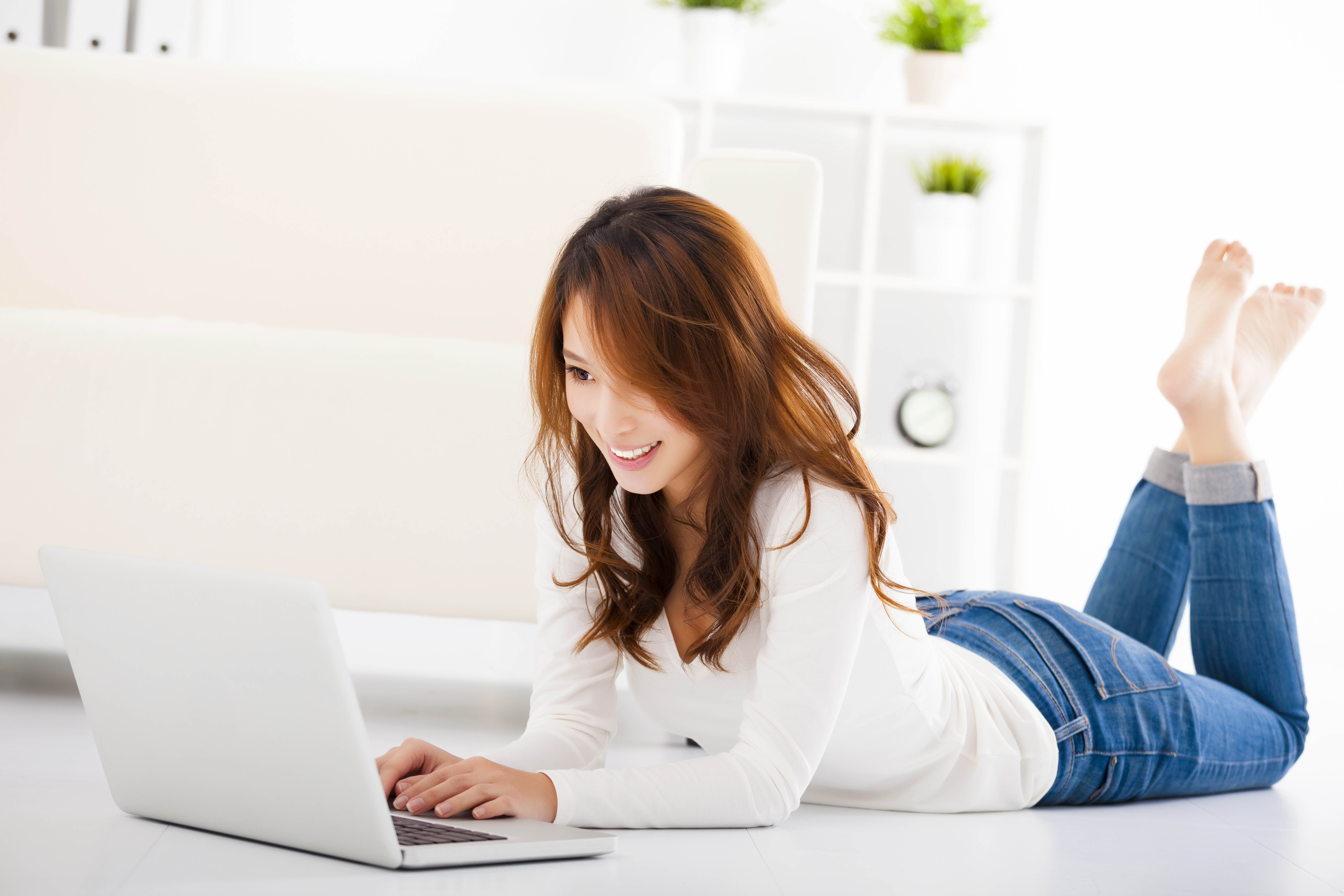 2. Link your data to your bank's financial planning tool to be in control of your money.

If there is one lesson the COVID-19 pandemic has taught us, it is that we have to be prepared for a rainy day. But you first need to be in control of your money. This means keeping a close eye on your income and assets, loans, or cutting down on non-essential expenses if need be.

Connecting your personal finance data to your bank's financial planning tool allows you to better understand and assess your data with help from experts - at your fingertips.

Powered by SGFinDex, MView is a new feature on Maybank's online banking platform and mobile banking app that provides customers like us with a comprehensive view of our finances, including our Etiqa life insurance policies. This can be a boost for financial planning, especially in these uncertain economic times.

3. Take the next step towards your goal. Grow your wealth.

Everyone has different goals when it comes to saving. It may be for a post-pandemic vacation, a further education plan, or a house. But the means to that end remains the same: you have to work towards it.

With SGFinDex, many Singaporeans will be better equipped to think about investing and growing their wealth. Work is underway to onboard other financial institutions onto SGFinDex, such as insurers and the Singapore Exchange/Central Depository. This could enable more calculated, data-driven decisions in investing - a smarter way to reach your financial goals.

A new financial journey
At its heart, SGFinDex is about redefining the customer experience. As Dr John Lee, Country CEO and CEO of Maybank Singapore, puts it: "SGFinDex is yet another example of Singapore's continued push towards tech-enabled excellence in customer-centricity."

"Riding on SGFinDex capabilities, Maybank looks forward to equipping our customers with the tools and insights to help you reach your financial goals."
1This will come after you log in to the various banks to link your accounts for the first time.

the bottom line:
Start planning. With SGFinDex, taking stock of your finances can be done in three simple ways; there's no excuse to put off the planning and do more with your money.