In today's world, issues relating to fraud prevention, online privacy and cybersecurity weigh on consumers' minds. Anyone may suffer financial loss if you fall victim to scams and card frauds.
To prevent such scenarios, consumers must protect your credit and debit cards, and learn to spot scams so as to protect yourself from frauds and identity theft. Stay safe with these tips:

Beware of double swiping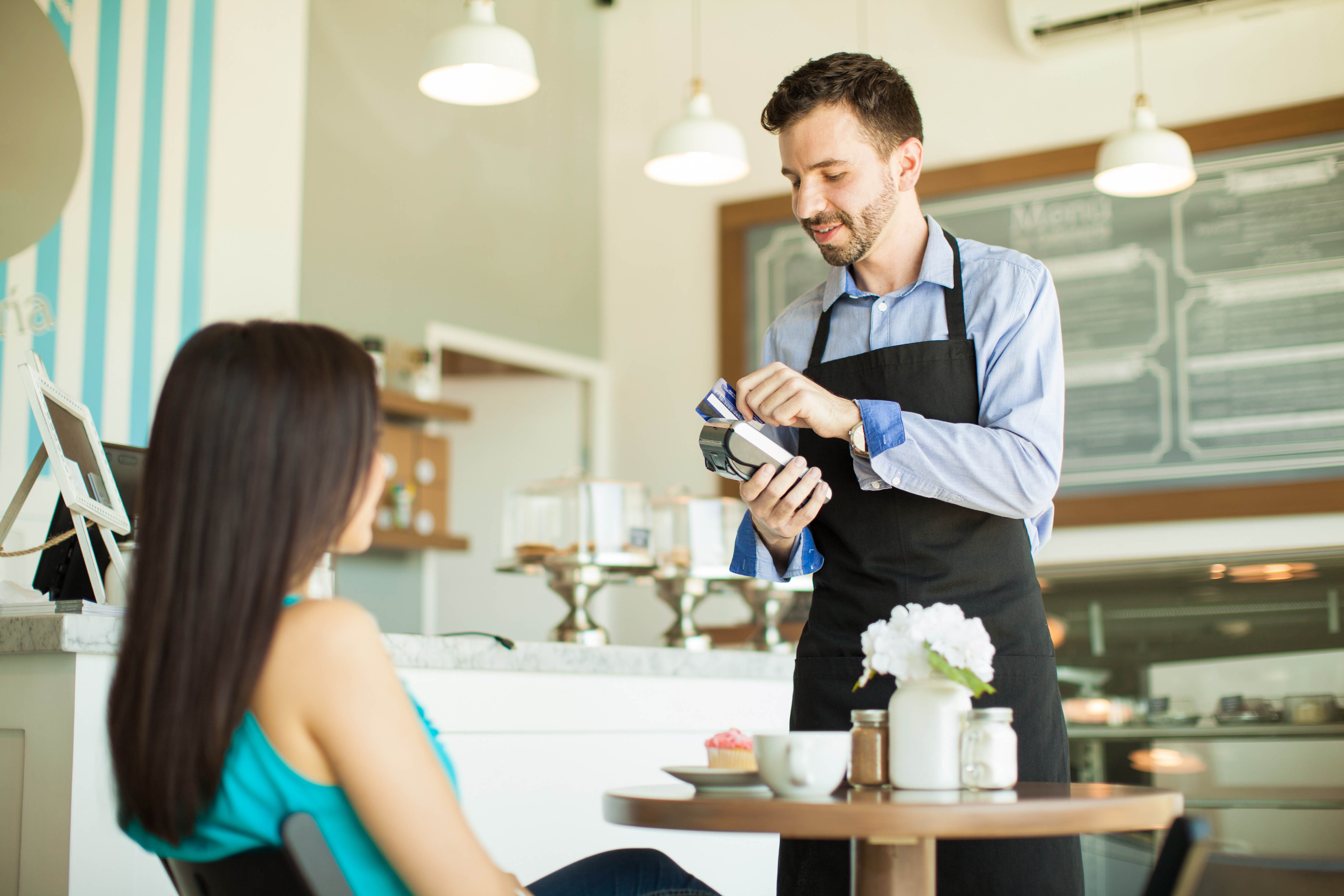 Sensitive card details such as the CVC/CVV numbers are captured when a merchant double-swipes a card on a point-of-sale (POS) reader or Electronic Cash Register (ECR). There is a risk of the information being compromised if the data stored by the retail merchant is stolen and misused. Also, fraudsters may install malicious programmes on merchants' point-of-sale terminals to steal information to produce counterfeit cards.

Since early 2012, The Association of Banks in Singapore (ABS) and its member banks have reached out to the retail merchants in Singapore to advise them not to capture or store cardholder data. Retail merchants have since stopped doing so. If you suspect that a Singapore-based retail merchant has double-swiped your card, you should report the incident to ABS via email.

Safe use of cards overseas
Before travelling overseas, cardholders should remember to contact their issuing banks to activate their credit or debit cards, because there are merchants in overseas markets that have not been deployed with EMV chip POS terminals by their processing banks.

This activation step enables cardholders to charge purchases via swiping a card when they are overseas. For additional peace of mind, set an SMS alert for every transaction that exceeds a pre-defined threshold amount.


Watch out for fake websites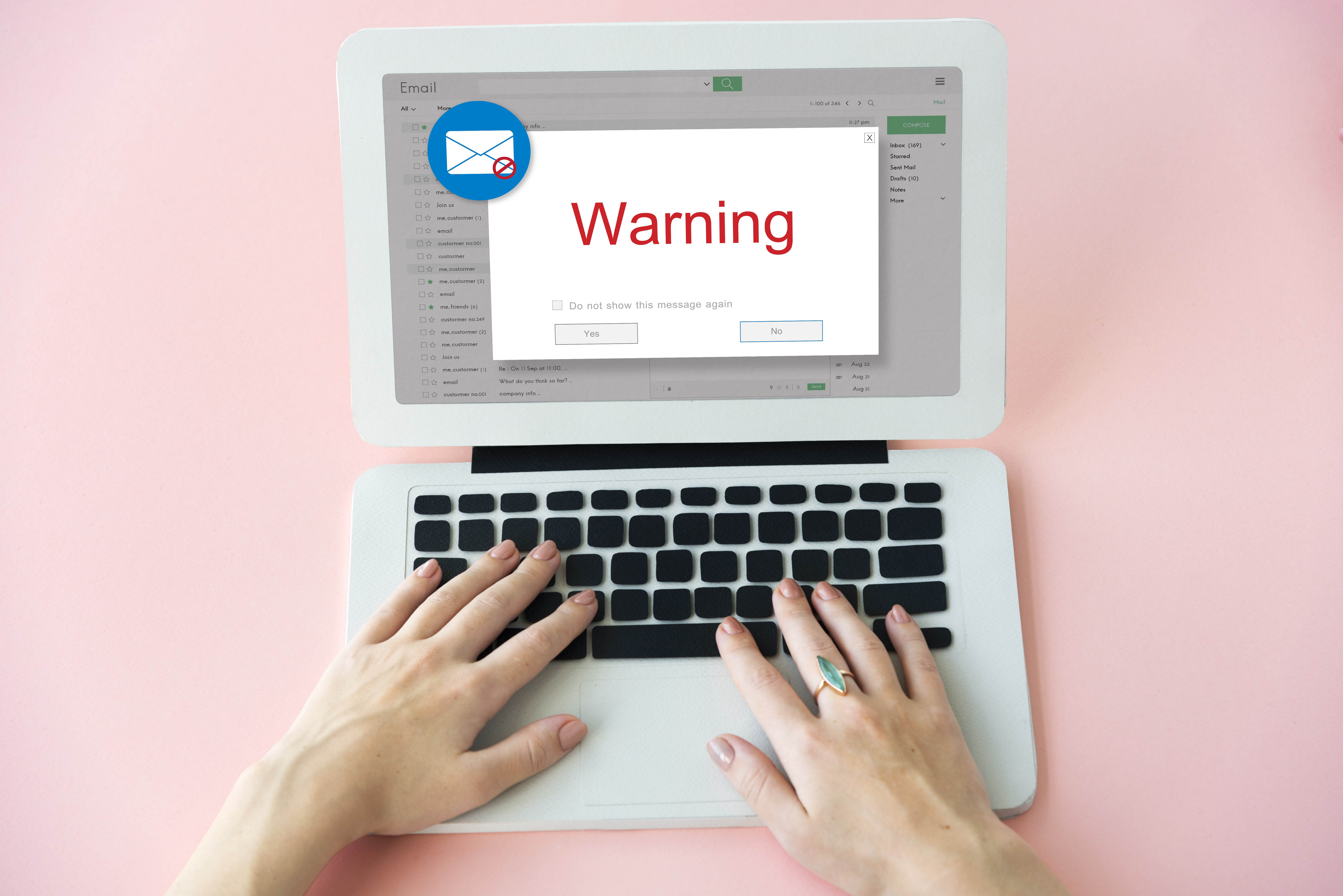 Ever received an anonymous email from a purportedly renowned company with a hyperlink inviting you to participate in a public survey? Or, have you been promised gifts in return for updating your personal particulars?
Be alert that this could be a phishing email. Mouse over the hyperlink and check if the website link is the actual company's website address. If it not, the hyperlink will likely direct users to a fake website. If the email is from a bank, take note that although the bank may request for your personal particulars to verify your identity for interactions via email or phone, a bank will never ask for your PIN or password over telecommunications.
Shop smart online
To ensure the merchant you are visiting is using security measures, look out for an unbroken key or a lock in the status bar at the bottom of your browser window. The internet address on the location bar should have an "s" after the "http", e.g. "https://".
Some online merchants require you to register a user name and password along with your payment card details before buying an item. This password can be used to authorise purchases from that merchant, so treat it as carefully as you treat your PIN for using ATMs. Your payment card is for purchases, so do not provide your card details to any website asking for them for any other purpose.

As soon as you receive your credit card statement, check through carefully for any unauthorised charges and report any discrepancies to the issuing bank immediately. It is better to err on the side of caution, so be vigilant in safeguarding your card information and one-time password (OTP), because a bank customer is liable if he or she is found to be negligent. For more security tips, check out Maybank's Security Advisory.

the bottom line:
Take simple steps to protect yourself from fraud and credit card scams.