Meet Dr John Lee, the man at the helm of the entire spectrum of operations in Maybank Singapore, one of the Group's three home markets.
With a career in the industry spanning over two decades - half of which was spent with Maybank Group - Dr John Lee has seen the financial universe through its ups and downs. He shares his thoughts on how the COVID-19 pandemic has changed the landscape, life lessons from Netflix, and his verdict on whether Singapore or Malaysia has the best chicken rice.
Q: What do you see as the biggest difference between banks when you started out in the financial sector and now?
Dr Lee: The pace of digitalisation in the banking industry has been unprecedented in the last few years, and COVID-19 has accelerated this. Twenty years ago, banks were focused on improving operational efficiency and driving down the cost of business/operations. Today, they are becoming more customer-centric. Data is a big part of this approach - not only to serve customers better, but also to anticipate customers' behaviour and offer more customised products.
How we engage our customers on a personal basis has also evolved. There is less need for physical branches and ATMs today. The use of cash or cheques will also reduce over time as more transactions are conducted digitally.
Yet the one thing that hasn't changed is the importance of trust. Trust is a key tenet of banking. And it is built on human interaction. That is why, in staying true to Maybank's corporate mission of humanising financial services, we strive to provide the right balance between digitalisation and the human touch to serve our customers.
Q: Working from home has become the new norm. How do you drive an entire organisation when people are working remotely?
Dr Lee: I often joke that CEO stands for Chief Engagement Officer. With people working from home, the need to engage - virtually - has become even more important to ensure that people continue to be motivated, productive and effective.
Senior management leaders must consistently communicate and update employees on how the bank is performing, what it is doing strategically. It is about keeping everyone informed and aligned. I have invited staff to chat with me over Zoom in small groups. We also send out internal emails regularly on important updates and pandemic-related precautions.
While working from home was initially quite novel, many people are starting to realise it can be stressful. I have developed a routine that I stick closely to. I also make sure I find time to exercise and to get some fresh air.
Q: Do you do any sports?
Dr Lee: I do not play a specific sport, although I enjoy watching cricket and badminton (being a Malaysian). I am also a Liverpool football club supporter.
Having a healthy lifestyle is important to me. A right balance of mental well-being, spiritual peacefulness, healthy eating, and physical exercise is essential to this. I prefer to optimise my time, so my exercise regime is based on HIIT (High Intensity Interval Training) workouts, four times a week. Staying fit has even allowed me to do my part for charity. For our Heart of Singapore fund-raising campaign this year, which goes towards five charities supported by the President's Challenge, I took on the challenge of burning one calorie for every $1 donated. I am very proud to say my personal endeavour raised a total of $13,300, which Maybank will match dollar for dollar. I am pleased to say that I have managed to burn the calories required.
Q: Tell us about a show you watched on Netflix recently.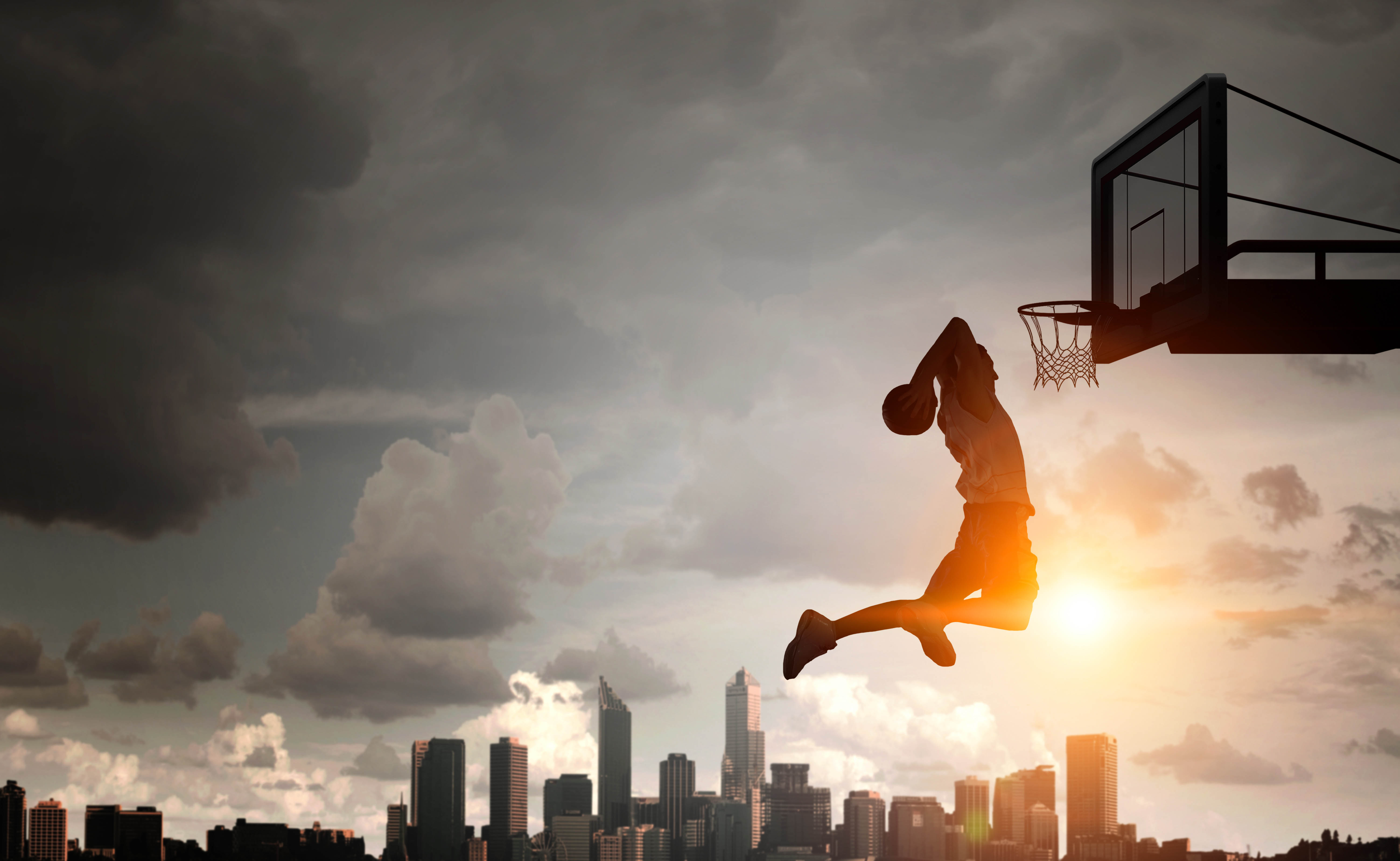 Dr Lee: I watched The Last Dance last year, during the Circuit Breaker period. It was a challenging, anxiety-filled time, but the documentary really brought home the message of resilience.
The Last Dance is about former American basketball player Michael Jordan's success with the Chicago Bulls, a professional basketball team in the US. To me, there were three key ingredients that Michael, together with his teammates and their coach Phil Jackson, used to make the team one of the greatest in basketball history: strong work ethics, sheer determination, and trust. In one very close game, the obvious strategy was to let Michael take the final shot. But while Michael was the star, he still needed his teammates. Michael asked his teammate Steve Kerr to take the shot instead - which he did, to brilliant success. This was their 1997 title-winning shot.
So like Michael Jordan and the Chicago Bulls, to succeed especially in these challenging times, we need hard work, grit, and teamwork.
Q: Where is the best chicken rice from - Singapore or Malaysia?
Dr Lee: This is a tough one. Singapore has better Hainanese chicken rice, but Malaysia certainly has better roast chicken rice. Roasting requires a certain type of open fire to get the aroma and taste, and it is probably easier to do that there.