For someone who helms the wealth management business of one of the biggest banks in Asia, obsessing over money is not something you'd find Maybank's Alvin Lee doing. Read on to find out more about his money philosophy.
Tapping his 30 years of experience in the industry, Mr Alvin Lee, Maybank's Head of Group Wealth Management, has sound advice for both the young and old on how to manage their finances.
Mr Alvin Lee, who helms Maybank's wealth management business, believes in making the most of one's money rather than being obsessed with money. The father of two shares some financial planning tips, his best and worst investments, and why Kahlil Gibran's The Prophet is his favourite book.
Q: What was your family's financial situation like when you were growing up? Has the way you think about money changed?
Mr Lee: My father had a reasonably successful business trading in medical supplies between Europe and Indonesia, but it was badly impacted by trade embargoes in the 1970s. Thus, I grew up mostly in a very humble household. While daily living was not a problem, we did not have extra for luxuries. I did view money as an important means to an end, but I was never obsessed with it. I still hold this view. It is about how we maximise our experience with what we have.
Q: What's your approach to managing your finances?
Mr Lee: Different stages of our life require different approaches. When we first start working, we want to buy something nice and eat out at a fancy restaurant. But this is also when we need to plan for buying a house and starting a family. When we reach middle age, it is about upgrading and accumulating some assets for our children's education and our own retirement. Then at retirement, we should enjoy life, but we still need to make sure our savings will last till we breathe our last.
The general rule I adopted when I was younger was to first pay all the bills, save two-thirds of my disposable income, and enjoy the fruit of my labour with the balance.
Q: What was your best investment? What about your worst?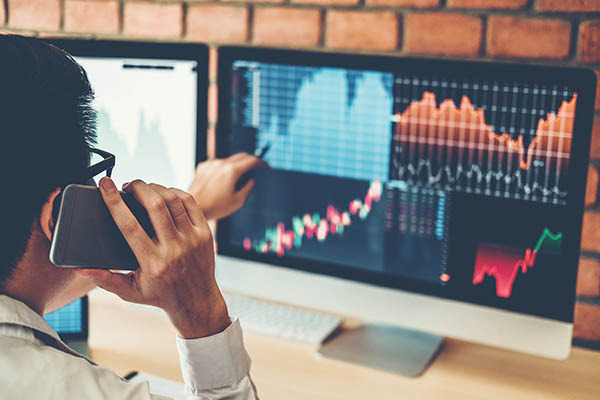 Mr Lee: I do not have a large investment portfolio in financial assets as most of my jobs require me to disclose my investments, which is cumbersome. I choose to put most of my savings in real estate for three reasons. First, in land-scarce Singapore, property is a very viable asset class for both capital preservation and hedging against inflation. Second, because of the leverage, the returns can be handsome. Lastly, it is a good way to maintain financial discipline as I need to have enough to service my monthly instalments.
I count my worst financial experience as the time when, as a forex trader in my 30s, I lost the million-dollar profit I made the previous month because I was not disciplined in objectively assessing the market and cutting losses.
Q: Name a book about finances that you'd recommend to readers.
Mr Lee: I can't say I have a finance-related book I really enjoyed. The one book I turn to and love to quote from is Kahlil Gibran's The Prophet. It is a book about many aspects of life such as work, love, joy, and sorrows, as well as giving. I find that it gives me a very balanced perspective of life and useful principles to adopt, including how to use what you have.
Other than that, I read The Economist weekly and enjoy listening to TED Talks on podcast.


Q: How do you plan for your family financially?
Mr Lee: I have two daughters, aged 20 and 19. I always advise them to be passionate in whatever they do, and only with passion will they enjoy what they do and succeed. My golden rule is this: As long as it is not illegal, immoral or addictive, I will support anything they do.
The most important thing is to provide them with a good education and an environment to acquire the right values. And given my view that the job market will be increasingly more challenging when they enter the workforce, it is important to help equip them with a strong foundation and a temperament that will allow them to compete.