A legal tussle over inheritance squabble sours a cordial familial relationship and can be avoided if the deceased family member has a signed will in place.
A will is a legal document that states your wishes and instructions when you are no longer around. In the will, you will appoint an executor, someone you know or a lawyer, who will help handle the administration of your estates, such as paying off your debts as well as notifying banks and insurance companies.
In the case that a person passes on, it is not desirable to be in a situation where the instructions are unclear and may lead to disputes within the family. Hence, it is recommended that a working adult or a retiree draw up a will when you are mentally capable.
"I do not need a will as I am not rich."
Singapore's public trustee service is available at a fee for those with an estate value of S$50,000 or below. In reality, most people would possess more than this amount, and will not be able to engage Singapore's public trustee service.
Most adults own assets and money, be it a property, prized jewellery, savings, a vehicle, insurance policies, an art collection or a business. It is not true that only the rich need a will to bequeath these possessions and heirlooms to the designated recipients.
Regardless of one's wealth level, if you have a will, it means that your family members do not need to worry about how to divide your assets in an equitable way. The executor is also able to donate a part of your estate to your chosen charity in accordance with your will.
If you have debts, you will need to indicate how much debts are to be paid off from your savings before the rest of the possessions are distributed to your family members.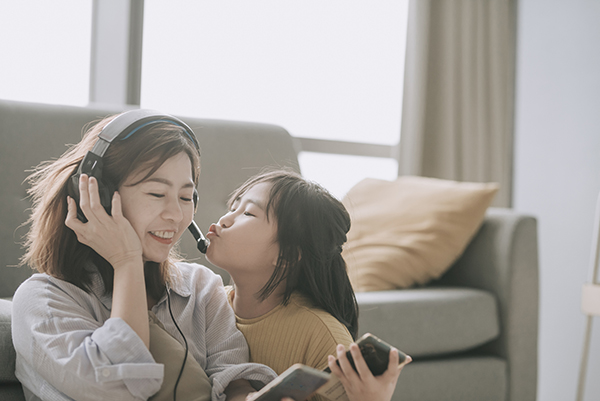 "I am too young to think about will writing."
Planning for the unexpected is always important. If you are young and have a family, it means that your children are minors who need to have a legal guardian upon your passing. Having a will helps you protect your children's interest as you can decide on who should be their legal guardians.
Those without a will will have their assets distributed under Singapore's Intestate Succession Act, which may result in unintended consequences. For example, stepchildren and illegitimate children are not recognised for distribution under the Act.
"It is too expensive to write a will."
It is possible to write a will on your own but there are certain requirements for a will to be legally valid. A lawyer can ensure the will written is comprehensive and does not include assets that cannot be given away under a will, such as CPF monies.
Also, in the event that you leave behind properties and assets overseas, a legally-trained executor will be able to provide the required evidence to support the transfer of owners for these properties and assets.
Without a will, the process for the court to appoint a personal representative to transfer your assets to family members will take longer and cost more, because the family members need time to provide more evidence and documents to prove their relationships with the deceased, and obtain the Grant of Letter of Administration.

the bottom line:
The best way to help your loved ones is to have a proper will in writing.