With rising inflation and cost of living, millennials face growing financial demands in supporting their children and parents.
Millennials have long been typecast as avocado toast-splurgers. But a new study has shown that they may actually be, well, the sandwich itself.
In a recent survey by Maybank Group's insurance arm, Etiqa has identified them as the new "sandwich generation". With mounting commitments in the domestic and professional spheres, millennials face growing financial and emotional pressure to fulfil their duties at home and at work.
It has also become increasingly difficult to plan for the future, both career- and family-wise, as more work has migrated to the digital realm. Some financial worries are especially pertinent to millennials and influence their decision-making processes.
What keeps millennials up at night?

Source: Page 8 of Etiqa Insurance Singapore's 2021 Protection Survey Report
Top of the list is concern over the ability to fund their own retirement, given the rising cost of living in Singapore, where core inflation is at its highest in nine years. Higher costs would extend into all aspects of life, putting greater strain on millennials' financial reserves. And with growing life expectancy - Singapore's life expectancy jumped by 11.4 years from 1980 to 2021 - millennials wonder if they can rely solely on their savings to sustain themselves during the extended twilight years.
The ability to afford healthcare expenses is the next big worry. With current inpatient attendance fees totalling up to S$400 a day for a general ward, the medical inflation rate of 10 per cent per annum paints a bleak future where healthcare costs are concerned. Some 45 per cent of respondents also fear the loss of income due to sudden medical incapacitation, which would render them unable to support not only themselves but also their dependents.
Millennials also find themselves fretting over their ability to provide sufficient financial support to their ageing parents, especially when it comes to paying for their healthcare, living, and caregiving expenses. This suggests that many ageing parents may be under-insured and heavily reliant on their children for support. As such, many elderly parents face imminent trouble in funding their retirement - a prospect confronting similarly uninsured millennials.
Plugging the protection gap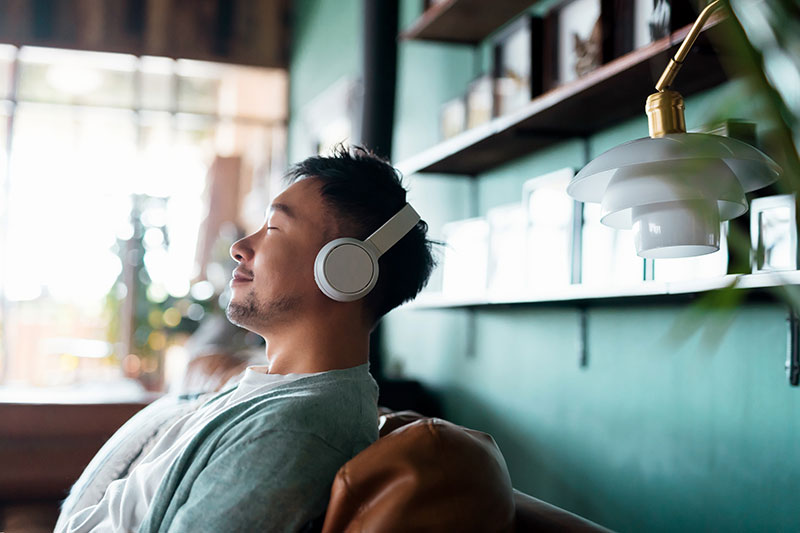 As the last of this generation enter the workforce and gradually take on the breadwinner role, it bears repeating that insurance is an essential hedge against life's vagaries.
The uninsured should secure insurance coverage before it is too late, such as when higher costs in older age and changes in health conditions get in the way. Sufficient coverage ensures that medical bills will not come at the expense of other financial goals, and that loved ones remain supported in the event of unforeseen circumstances.
The survey results reveal that a good time to start thinking about insurance is when one enters a new stage in life, such as landing a new job, getting married, or becoming a parent. This ensures that you and your loved ones are protected at every step of the journey.
For those already insured, it is worth reviewing your existing life insurance and critical illness coverage to make sure the policies provide sufficient protection for your current stage in life.
Find your peace of mind
Far from being immune to financial stress and anxiety, millennials have a lot on their minds. The first step to living life to the fullest without having to worry about the future is to find an insurance policy that is transparent, convenient and flexible - one that best complements your needs. Find out more about the protection a good plan can offer.

the bottom line:
Millennials can get a handle on their financial future by taking steps to protect themselves and their loved ones from life's financial hurdles.