You've booked the perfect hotel, sorted out your itinerary and are eagerly awaiting the arrival of your trip. And for most of us, our credit or debit card is often one of the must-bring items on the packing list.
So before you jet off, here are some useful tips to help you have a great holiday.
1. Activate your card for overseas usage
If you're planning to use your card overseas, do remember to activate it before travelling. This is especially so if you are going to countries like UK, Europe, Australia, Japan, South Korea, Taiwan, Hong Kong and Malaysia as EMV chip card technology may not be widely adopted in these countries and could hinder payment. You can usually do this by calling your bank or doing it via their online banking platform.
2. Request for a temporary increase in credit limit
Planning on shopping while away? If you're planning to buy big ticket items, you may want to increase your credit limit temporarily, rather than bring along large amounts of cash.
Another added perk of using your card for bigger purchases is that you also get to chalk up points, miles or cashback - depending on what card you use - for greater rewards on your spend!
3. Always opt for payment in foreign currency on your card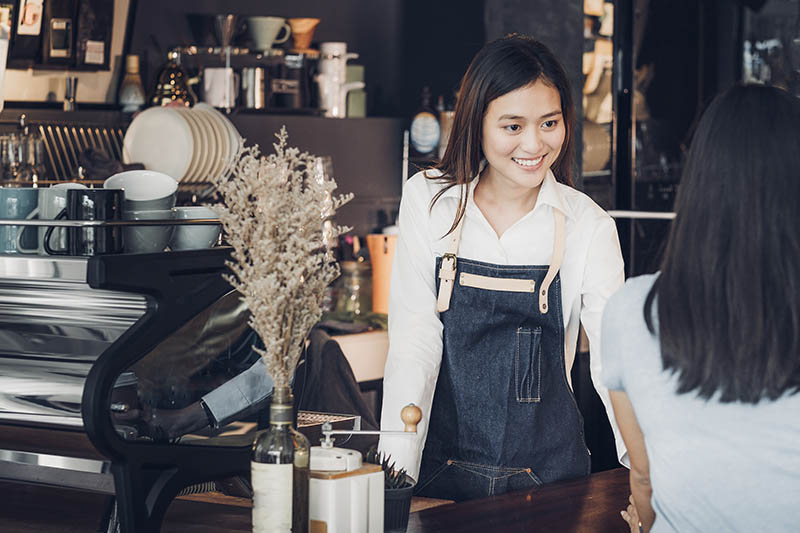 Have you ever been asked if you would like to pay for overseas transactions in Singapore dollars? While it may sound like a good idea to know how much you are paying in Singapore dollars exactly, the converted amount often comes with an average mark-up of at least 3 per cent! Such transactions also come with an additional cross-border fee of up to 1 per cent, meaning you could be paying about 4 per cent in charges in total. While there are also fees incurred for foreign currency transactions, this is usually lower at about 2.5 to 2.75 per cent.
Additionally, your bank may also reward you for transactions made in foreign currency. For example, Maybank cardmembers enjoy 5 times the number of TREATS Points for every S$1 of foreign currency charged on the Maybank Visa Infinite and the Maybank Horizon Visa Signature. In addition, the Maybank Family & Friends Card rewards up to 8% cashback when you spend on daily essentials in Malaysia.
4. Keep the contact number of your bank handy
In the unfortunate event of a loss or theft of your Credit or Debit Card, the first thing to do is to inform the bank to block the card(s) to avoid unauthorised transactions. For Maybank customers, the number to call is +65 6533 5229 for all personal cards and +65 6533 8808 for Maybank World Mastercard and Maybank Visa Infinite Card.

the bottom line:
Credit cards can help you make the most out of your holiday, if used wisely.