Making the switch to electric vehicles can let you save the earth and your wallet at the same time. Who said you can't enjoy the best of both worlds?
As the world combats a climate crisis, Electric Vehicles (EVs) have become important keys in the quest for greener roads.
In fact, if all light vehicles in Singapore were to turn electric, this would reduce carbon emissions by 2 million tonnes, or 4 per cent of the total national emissions.
Already, this trend is shifting into high gear, with more environmentally-conscious drivers picking up keys to these lithium battery-powered automobiles.
Sales of electric cars in the country grew by a staggering 17 times in the last year, leaping from just 100 units in 2020 to over 1,700 in 2021. A global survey in 2021 also showed that five in 10 Singaporeans are also planning to purchase EVs for their next ride, citing environmental concerns as the biggest reason for doing so.
It marks a good start, as Singapore embarks on an ambitious plan to phase out conventional vehicles by 2040.
All plugged in
EVs are often touted for the savings they bring in terms of running costs.
According to Hyundai distributor Komoco Motors in a recent news article, the monthly fuel costs of the Kona 1.6 Turbo, with a fuel efficiency of 100 km per 6.7 litres, comes up to S$246 a year. This is based on how far an average car in Singapore travels in a year, at about 17,500 km.
Conversely, the monthly charging fees of the Kona Electric, with an efficiency of 100 km per 15 kilowatt-hours, would be about S$120 - nearly half the cost. With petrol prices surging in light of the Ukraine conflict, EVs are quickly emerging as a cost-effective solution for car owners.
Singapore may just be one of the best places in the world to own an EV too. Its small size means that anywhere on the island is well within an electric car's driving range.
In addition, as part of its high-octane push for more EVs on the road, the government is making these vehicles more accessible and affordable. Nearly 2,000 HDB car parks will have at least three charging points by 2025 - a move that will significantly help the country attain its goal of having 60,000 of such facilities by 2030.
A slew of attractive financial incentives have been introduced to bring down the cost of electric cars as well, from lower road taxes to significant rebates amounting to tens of thousands of dollars, thanks to the Enhanced Vehicular Emissions Scheme.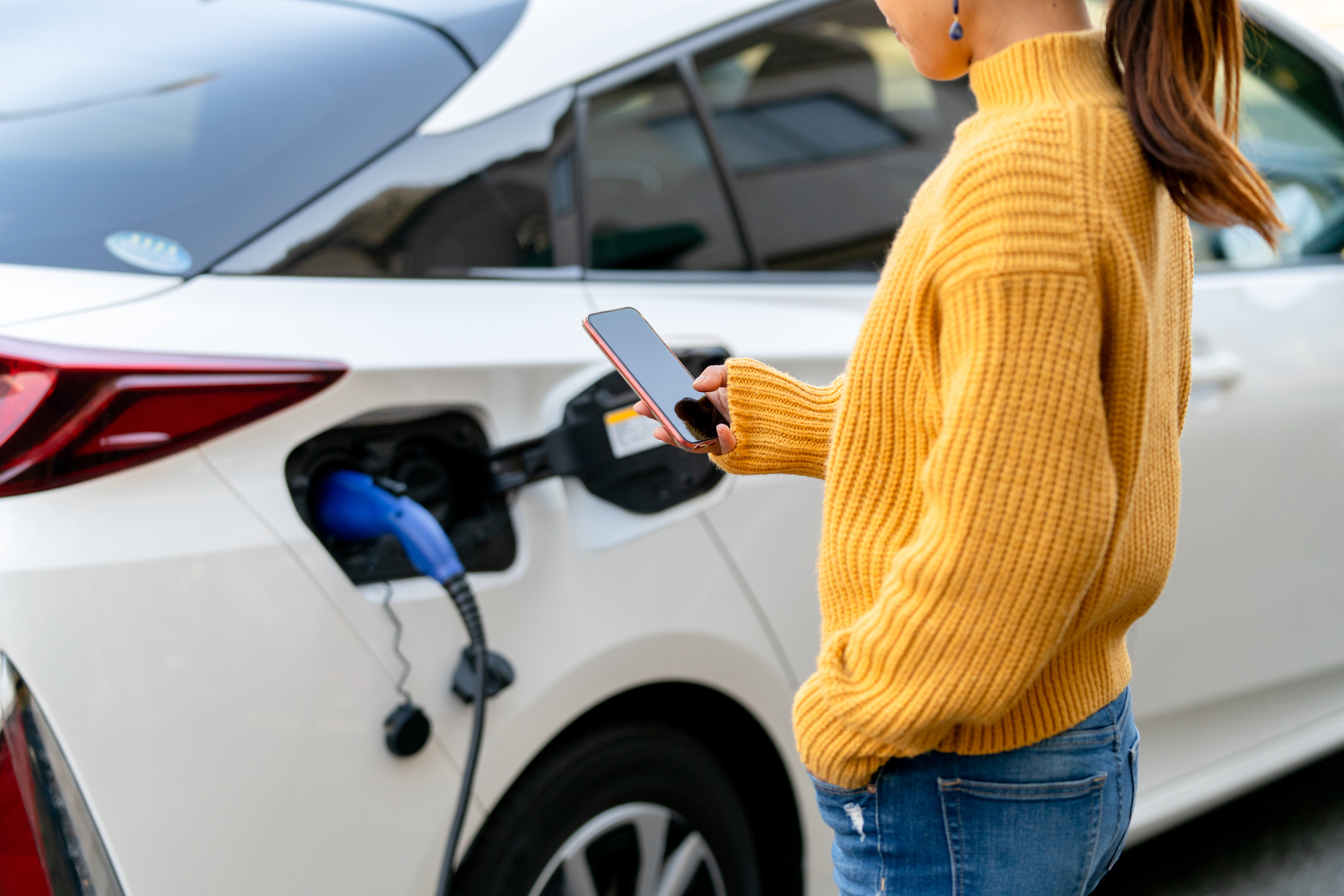 Green car financing
To fuel the adoption of EVs in line with Singapore's green push, banks are rolling out green car financing to help customers finance their electric rides.
Maybank, with an extensive partnership network of over 300 car dealers, and authorised distributors, is one of the leading banks for vehicle financing in Singapore. It offers special financing package for electric and hybrid vehicles during promotions, and has a dedicated team on hand to address customer queries.
The Shariah-compliant Auto Finance scheme at Maybank Singapore - applicable for all customers regardless of religion - promises preferential terms for buyers of eligible car models, with an ability to finance up to 70 per cent of the purchase or valuation price. There are no changes to any documentation required to qualify for these preferential terms, making it a convenient and fuss-free process for customers.
Accessible facilities, attractive incentives, and extensive financing packages. As Singapore makes a mighty push for EVs, everything is in place for you to jumpstart your green ride on the roads. Roll down your windows while you're at it, and enjoy the clean air.

the bottom line:
Electric vehicles are the future of our roads - and when you jumpstart your green journey with a sustainable ride, it can be good news for your wallet too.