There are several benefits of using Maybank as your bank of choice to transact across Southeast Asia.
It is no secret that many Singaporeans enjoy crossing the Causeway or flying to nearby countries for short getaways before the Covid-19 pandemic struck. From funds transfers to ATM withdrawals, we dish out some tips for customers to optimise your money management.
Remit money with ease
During this period of travel restrictions, transferring funds is a fast way to send money to your loved ones based overseas.
One of the most common destinations is Malaysia. If you are in Singapore and wish to transfer up to S$20,000 to another Maybank Malaysia account on a business day, simply do an online banking or mobile banking transfer before 4.00pm on that day and the money will be wired over within the same day.
Before you take action, look out for attractive exchange rates and the bank's promotions on funds transfers. For example, in the first quarter of 2021, Maybank waived transfer fees via RegionLink Online Funds Transfer from a Singapore account to Maybank Malaysia and Maybank Philippines accounts.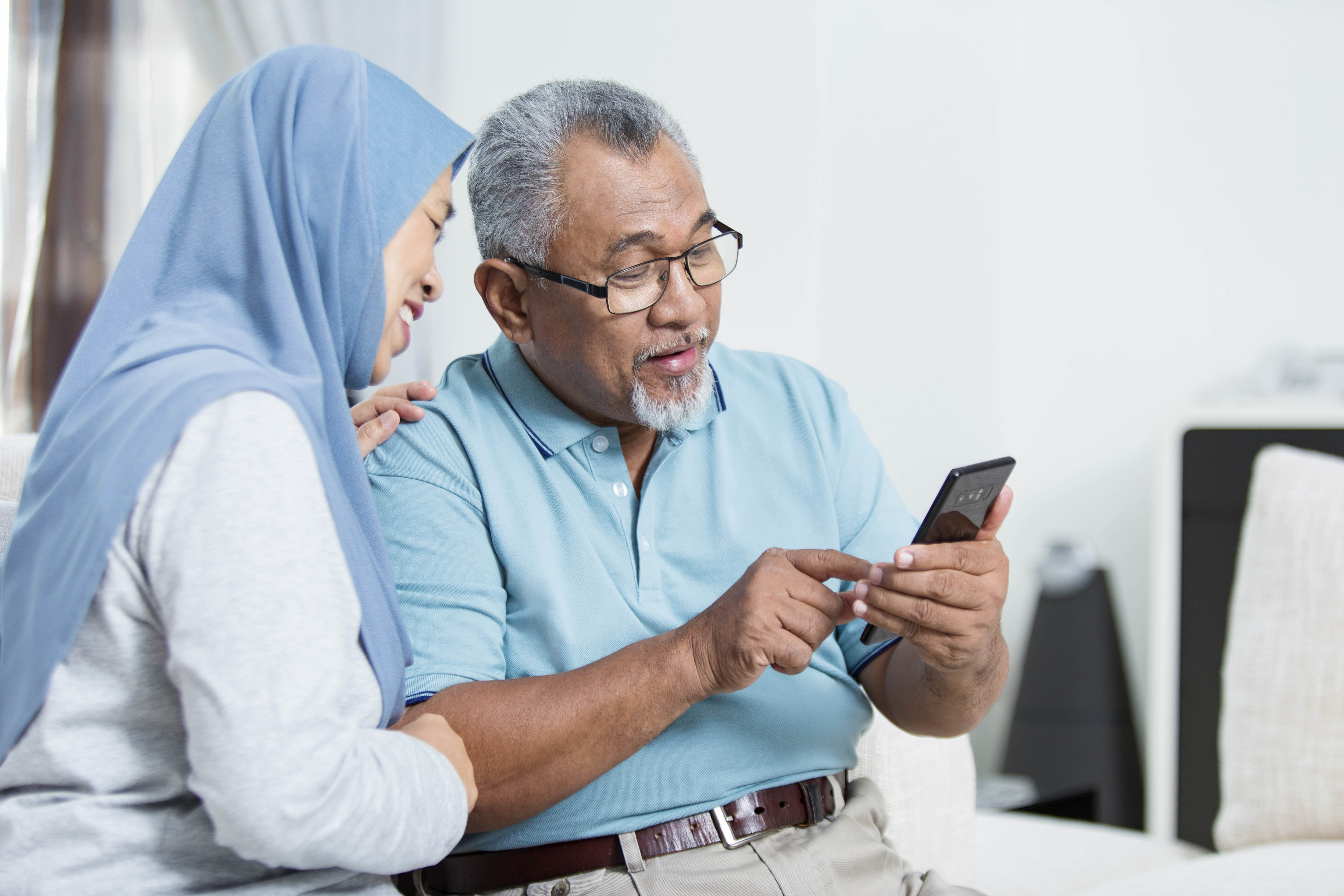 Reap credit card benefits
When overseas travel resumes, make sure you have these tips handy.
There are significant card benefits for Maybank Singapore credit and debit cardholders who charge their spending in Malaysia to a Maybank Card, such as enjoying regional TREATS promotions on shopping, dining, leisure and travel.
Grocery shopping and petrol re-fueling are often a must for Singaporeans visiting Malaysia. Cardholders of Maybank Family & Friends Card get to enjoy up to 8% cash rebates on groceries, petrol and fast food dining in Malaysia while cardholders of DUO Platinum Mastercard also get to enjoy 5% cash rebate on petrol as well as 1.5% cash rebate on all other spend. In addition, cardholders of Maybank Platinum Debit Card and Maybank Manchester United Platinum Visa Card also earn accelerated 3X TREATS Points for every S$5 spent in Malaysian Ringgit.
By the same token, Maybank Malaysia cardholders also enjoy rewards when they charge to their card in Singapore.
Free ATM Withdrawal
Generally, most overseas ATM withdrawals come with ATM service fees to cover a bank's operational costs.
Good news for customers who have a Maybank Platinum Debit Card which allows you to withdraw cash at zero service fee at any of the 3,800 Maybank ATMs located in Malaysia, Singapore, Brunei, Cambodia, Indonesia and the Philippines. Remember to activate your Maybank Platinum Debit Card for overseas usage before your next travel.
As the largest bank in Malaysia, Maybank operates a network of over 350 retail branches and over 2,900 ATMs throughout the country, offering visitors from Singapore or Malaysians who work in Singapore a good variety of cross-border banking solutions and great convenience.

the bottom line:
Switch to banks that give you more bang for the buck.