Furthering your studies is a milestone in your life. A key step towards fulfilling your dream is to work out the payment mode to fund your education.
Are you thinking of taking up a private university degree or pursuing a higher education, such as getting an MBA qualification? Or perhaps, you would like to pursue your interest in a new field and would like to go back to school. One of the factors that hold many people back is the issue of affordability, as the associated costs are often very high.
Besides using your life-long savings, an alternative is to apply for an education loan. Here are some considerations before you take a step forward.
How much do you want to pay each month?
Taking up an education loan will mean that you have to commit to servicing the loan at an agreed interest rate for a number of years. You should therefore consider how long you want to take the loan for and how much you are comfortable to pay each month.
Currently in the market, banks are offering interest rates from 4.78% per annum. For selected institutions, preferential interest rates may start from as low as 4.50% per annum. Repayment tenure may stretch up to 10 years. See the table below for an illustration of estimated monthly payments.

How do you want to repay your loan?
You can usually choose from among three repayment schemes for your bank education loan. Pick the scheme which suits you best, depending on your financial situation and capabilities.

How much can you borrow?
It's also helpful to find out from the bank how much you are eligible to borrow for your education loan. In the event that your income is insufficient for you to obtain your desired loan amount, a guarantor may be required. For example, Maybank Singapore offers an education loan of up to 8X your monthly income, or S$200,000, whichever is lower.
Other expenses to consider?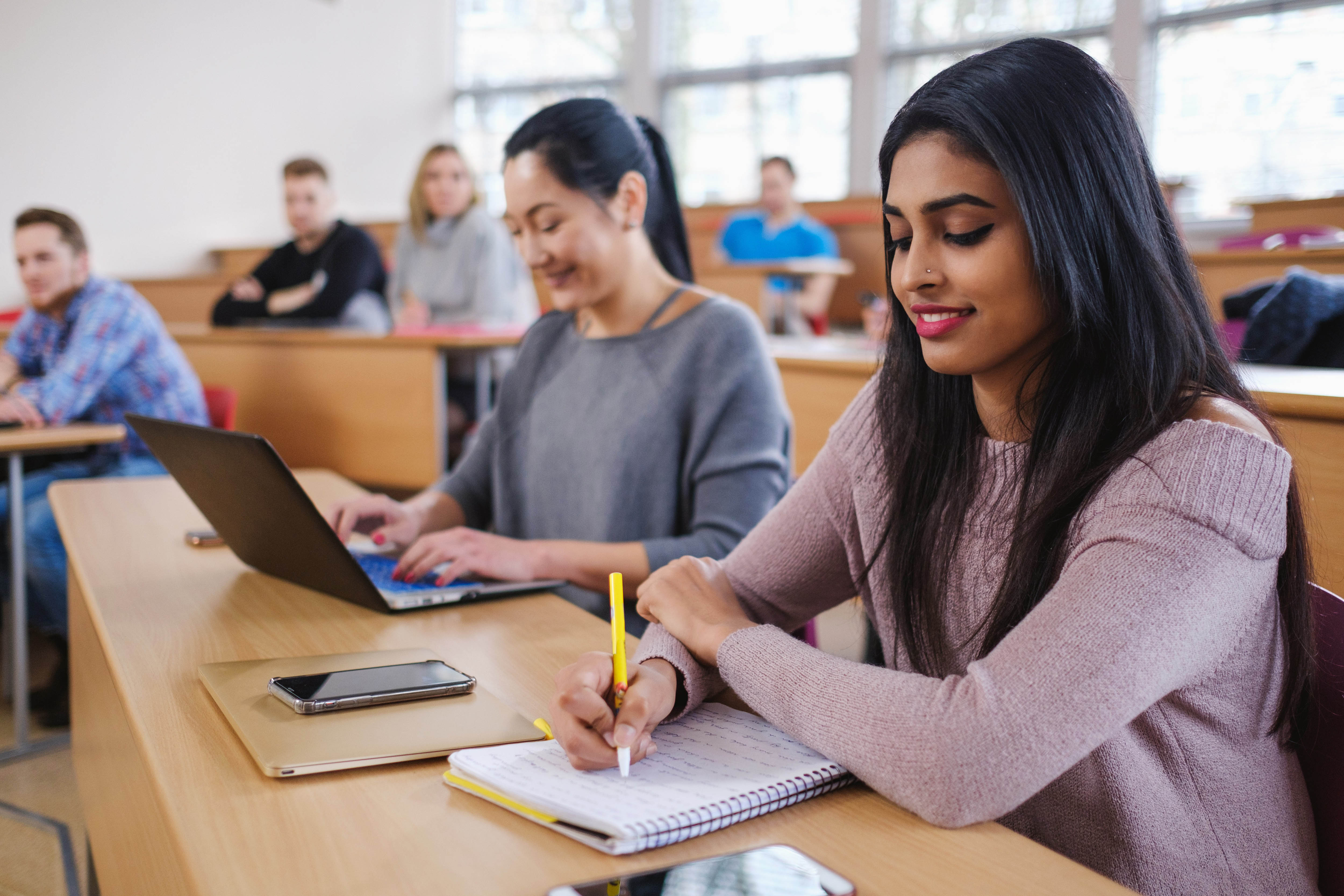 Besides the tuition fee, you may require additional financing for expenditure such as computer equipment and overseas student accommodation. Some banks offer financing for education-related expenses at different interest rates. You should check if you are eligible to apply for such financing.
By ensuring that you are well covered financially during the course of your studies will give you peace of mind. With better employment prospects on the cards, you will be on track to achieve your career ambition.

the bottom line:
Education is the best gift for yourself or your children. But beware: it can be an extremely expensive one too. Take the first step in investing in your future today.