Do you skip buying travel insurance when you are bound for a holiday? Alert! Taking chances and skipping travel protection to save a few dollars could put you at a disadvantage in case of unforeseen events.
Travel insurance safeguards travellers against certain risks and losses as well as travel inconveniences during one's trip. Here's a few tips on how to pick a travel insurance that suits your preference and requirements when we can take to the skies again.
Identify your travel profile
Are you a frequent traveller? Do you participate in high-risk activities, such as sky diving and bungee jumping, when you are overseas? Your destination and travel style can give an indication of the required protection, which will help you to narrow down your search for the right insurance.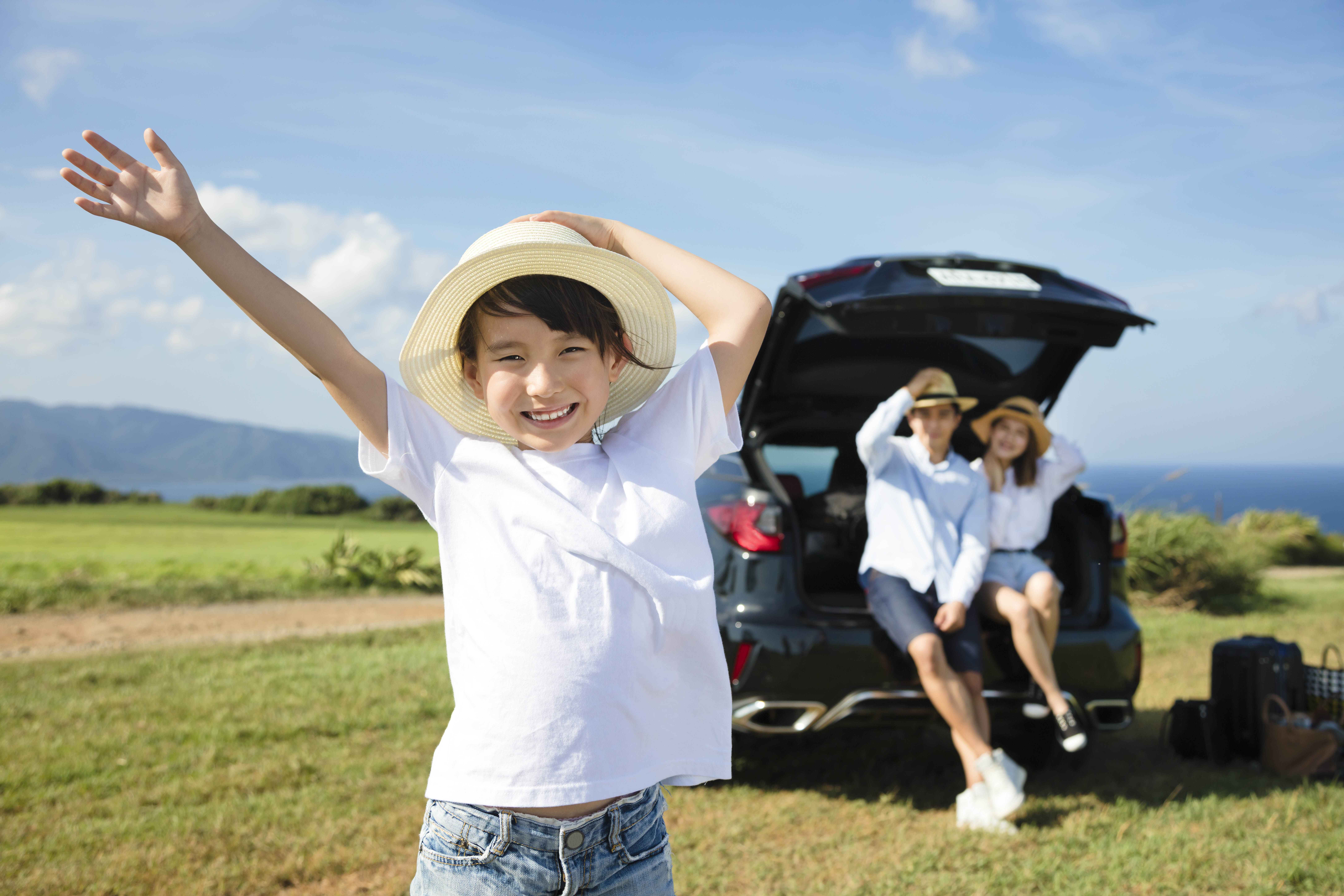 For example, an avid skier will likely require extra coverage for his sports equipment. A frequent traveller can enjoy savings with an annual travel insurance plan as compared to purchasing multiple single-trip plans throughout the year, and those travelling as a family or group can enjoy discounts and convenience when you purchase your travel insurance together.
Know your priorities
Next, ask yourself this question, "What's important to you in terms of travel insurance coverage?"
Delve deep and identify the aspects that you would like to protect. Is it for personal well-being, or is it to safeguard against inconvenience and potential wealth loss? Everyone has his own concerns, therefore benefits that appeal to others might not be of top priority to you.
A leisure traveller may choose a basic protection plan just to get peace of mind, whereas those with more family commitments may prefer more comprehensive coverage and considerations. Parents with young children may feel more assured to have child education coverage in their travel insurance plan.
Cover the essentials
Emergency advice/assistance
Who do you call or where can you seek help from when you encounter unexpected situations while overseas? A reliable insurance provider who offers 24-hour emergency assistance can make a difference when it comes to incidents such as wallet loss or accidents.
Medical coverage
Medical expense is one of the most common and expensive costs to incur overseas, especially when it involves hospitalisation and repatriation. However, it is important to note that travellers with pre-existing medical conditions are required to get extra coverage which few insurers offer.
Travel delay
Time is money, and unfortunately, travel delay is a common occurrence. A delay might cost you no-show penalty charges for a connecting flight or even last-minute accommodation bookings. Travel insurance will come in handy to cover all or part of the costs.
Delayed baggage
In the event of lost or delayed bags, you can receive reimbursement for incurred costs on necessities, depending on the compensation terms in the travel insurance plan.
Equipment coverage
Are you travelling with costly sports equipment? From golf clubs to diving gear, adequate coverage for your precious equipment can help you mitigate costs in unexpected circumstances.
Trip cancellation
Life is full of unexpected events, and if you suspect you might not be able to make the trip due to valid reasons, get a travel insurance that covers you for irrecoverable travel and accommodation expenses paid in advance.
Ease of claim
When buying travel insurance, most would cross their fingers that they need not make any claims. But let's be practical - in the event something happens and you need to make a claim, it's important to ensure a seamless experience. Do your research and find out if the claim process is quick, easy and efficient from travel review sites and forum.
If you are travelling for leisure, the onus is on you to ensure that you are adequately covered. Etiqa Insurance advises to make a smart and informed choice, try to match your priorities to each benefit listed in the compensation table so as to narrow down your choices. Upon making your choice, be sure to read through the policy wording, and check for ongoing promotions prior to making your purchase. Have a pleasant journey!

the bottom line:
Buying the right level of insurance will lower costs so you can spend more on your holiday.