Singapore-based borrowers should prepare for a transition to the Singapore Overnight Rate Average (SORA), a new benchmark interest rate to which all loans will be pegged to.
The end of an era is coming. After serving for more than four decades as a key global interest rate benchmark, the US Dollar London Interbank Offered Rate (USD LIBOR) will be completely discontinued by 30 June 2023.
The move has a big impact for a lot of borrowers based here.
This is because the Singapore Dollar Swap Offer Rate (SOR), which is a benchmark interest rate pegged to the LIBOR, will be phased out. In line with global interest rate benchmark reforms, Singapore Interbank Offered Rate (SIBOR) will similarly be discontinued soon. They will be replaced by a new benchmark called the Singapore Overnight Rate Average (SORA).
Banks offering loans, from mortgages to company loans, will soon be pegging their interest rate to SORA as a benchmark.
Here's how it will affect you:
1. What is SORA?
SORA is a robust and transparent interest rate benchmark that reflects the average rate at which banks in Singapore borrow funds overnight from one another. It has been published by the Monetary Authority of Singapore (MAS) since 2005.
The daily SORA rate is determined based on the volume-weighted average rate of borrowing transactions in the unsecured overnight interbank Singapore dollar cash market in Singapore.
2. Which benchmark rates are affected?
The SOR will be discontinued on 30 June 2023.
Similarly, the Singapore Interbank Offered Rate (SIBOR) is being phased out. The 6-month SIBOR was already discontinued on 31 March 2022, while the more widely used 1-month and 3-month SIBOR will be discontinued immediately after 31 December 2024. To prepare for the discontinuation of SIBOR, all financial institutions have ceased usage of this benchmark rate in the pricing of new loans.
3. What action do I need to take?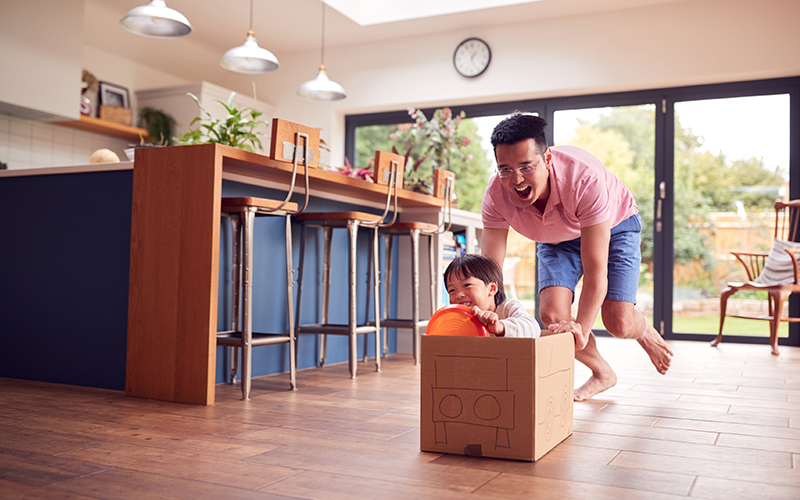 If you have a SOR-based mortgage, you are strongly encouraged to switch to another reference rate by 31 August 2022 to avoid being inconvenienced by any disruptions to your loan. You can contact your financial institution to check whether you are affected.
For borrowers on loans that reference 1-month or 3-month SIBOR, details of your loan conversion will be released in due course, as these benchmarks will only be discontinued after 31 December 2024.
Consider taking action earlier than later to make the switch to a different loan package. All other things being equal, you may potentially benefit from locking in an Adjustment Spread before it increases further amid the rising global interest rate environment.
You may check Maybank Singapore's latest SORA-based floating home loan rates here.
4. Besides property loans, will other loans be affected by the shift to SORA?
If you are an individual with retail loans or a company with commercial loans or wholesale loans referencing SOR, those loans will similarly be affected by the transition.
SOR is also typically used in the pricing of bonds and loans to large institutions with hedging requirements, as SOR is also the reference benchmark in SGD derivatives.

the bottom line:
Taking action early can help you avoid any inconvenience as well as potentially higher Adjustment Spreads in a rising interest rate environment.