Millennials are investing in companies with an eye on a sustainable future, and technology is at the heart of this strategy.
Be it climate change or equal opportunities or a new world order, the next generation is keen to drive meaningful change. They want a say in solving some of the world's biggest problems - and many are doing so through the stock market.

These socially conscious young investors are guided by environmental, social and governance (ESG) elements, and are buying into companies aligned with their ideals. ESG criteria are a barometer used by sustainable investors to screen businesses.

The environmental standard gauges a company's impact on nature, while the social criterion measures its relationships with employees, customers and other stakeholders. Governance involves how transparent a company is and whether shareholder rights are upheld.
In fact, 57 per cent of millennials base their decision on how a company's product or service affects people's health or well-being, going by the recent Allianz ESG Investor Sentiment Study.
With a focus on building a more sustainable world, this new wave of investors is turning to investments in technology that could fuel innovative solutions for the future.
The vanguards of ESG investing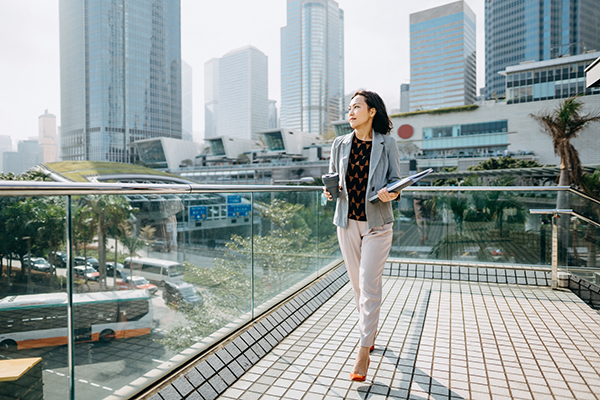 In spite of the COVID-19 pandemic, which saw the stock market crash heavily between February and April in 2020, sustainable investing scored a huge win that year.
ESG-oriented exchange traded funds (ETFs) rocketed 223 per cent over the year to a record US$189 billion in assets under management.
Millennials appear to be driving this movement. Some 77 per cent of them revealed that ESG concerns are foremost on their mind when deliberating investment opportunities. They believe that businesses with top ESG standards are more likely to outperform their peers in the long run. As such, they are twice as likely to invest in companies with social or environmental goals.
"Millennials are early adopters of technology, care about ESG issues and are also the key driving force for the global economy," explained Mr Alvin Lee, Maybank's Head of Group Wealth Management and Head of Community Financial Services Singapore.
"They desire constant innovation to bring about convenience and connectivity throughout their daily lives. This group also empathises with larger socio-centric issues such as climate change, sustainable community development and healthcare."
Creating social impact with technology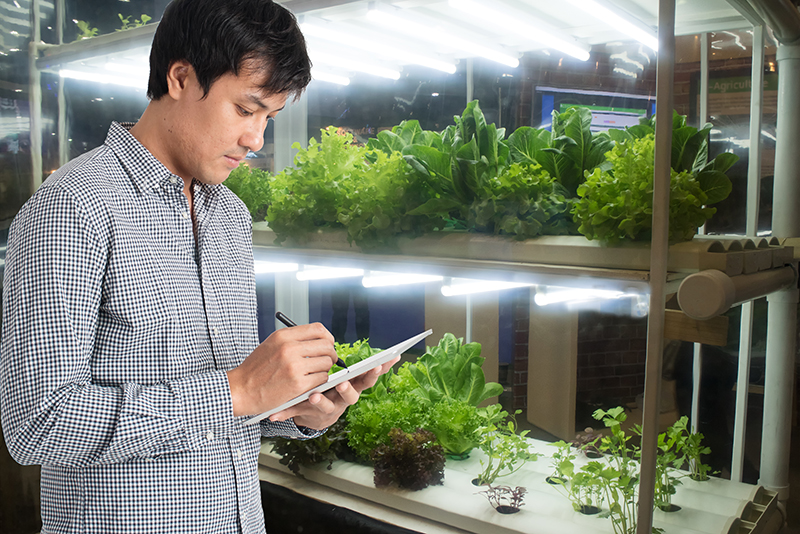 In this digital age, the way to a better, more sustainable world inevitably lies in innovation and technology.
Take artificial intelligence (AI), one of the most transformative technologies of today, and the key to the next industrial revolution. We are witnessing AI transform our lives – from healthcare to finance, and construction to transportation – for the better.
For example, AI used in healthcare helps to diagnose certain diseases earlier and more accurately, while its implementation in agriculture can optimise crop yields and reduce the amount of pesticide used.
In fact, a PwC report noted that AI could contribute up to $15.7 trillion to the global economy by 2030 – more than the current GDP of China and India combined.
For young investors, there are opportunities to tap into the burgeoning sector with diverse funds. When asked to recommend a fund, Mr Lee suggested the Allianz Global AI Fund as one that customers could consider. This is a unit trust aimed at long-term capital growth by investing in companies worldwide whose businesses are benefitting from or are currently related to AI innovation.
So how do companies ride the AI wave and remain committed to ESG goals? The ground-breaking technology empowers them to disrupt the status quo and devise sustainable ways to conduct and grow their business. This is the new frontier.
Despite government and fiscal measures, and rapid vaccine productions that have boosted sentiment, we are still in unchartered territory. This uncertainty wrought by COVID-19 could well be the new normal.
By investing into AI, millennials are taking decisive steps towards shaping the future. They are supporting companies with the impetus and technological nous to promote sustainable and healthy economic growth. With greater investments, these companies then wield greater influence in enacting these changes.
We are on the cusp of a massive AI-led disruption that will inspire businesses to drive meaningful growth – not just for themselves and their shareholders but also the world.

the bottom line:
You can play a part in building a more sustainable world by investing in technology that can drive meaningful change.