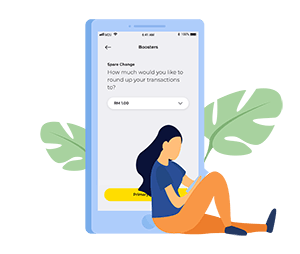 Vina activates the Guilty Pleasure Booster for her Savings Goal. She sets SGD20 to be transferred into her Savings Goal every time she exceeds her daily SGD500 limit in the Shopping category.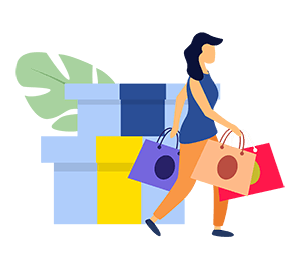 She spends SGD600 while shopping.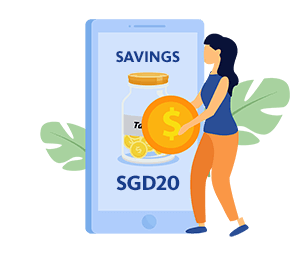 The extra SGD20 is placed into her Savings Goal to help her save for her goal!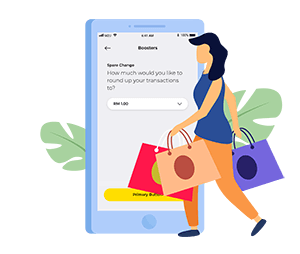 If she spends more in the 'Shopping' category, SGD20 will be added to her Savings Goal for each transaction made.