We know you have big dreams. This is why we have specially curated a program designed for fresh graduates like you.
We are looking for talents to join our Maybank Traineeship Program. The program provides an integrated experience and opportunities for you to develop core skills to prepare you for the working world.
The Maybank Traineeship Program is a 12-month structured training program, offering fresh graduates the right opportunity to gain valuable hands-on experience through a combination of classroom training, on-the-job training, hands-on practical experience and project work, with the possibility of a permanent position at the end of the program.
The program provides rotation opportunity within a core function of the bank, allowing trainees to gain good breadth of exposure and learning in one of the following core functions: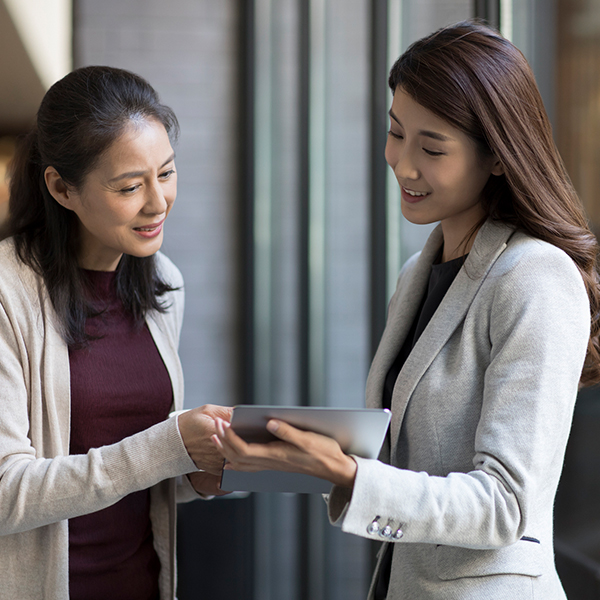 1. Wealth & Advisory
Wealth Products
Research & Investments
Wealth Marketing & Strategy
Wealth Sales & Advisory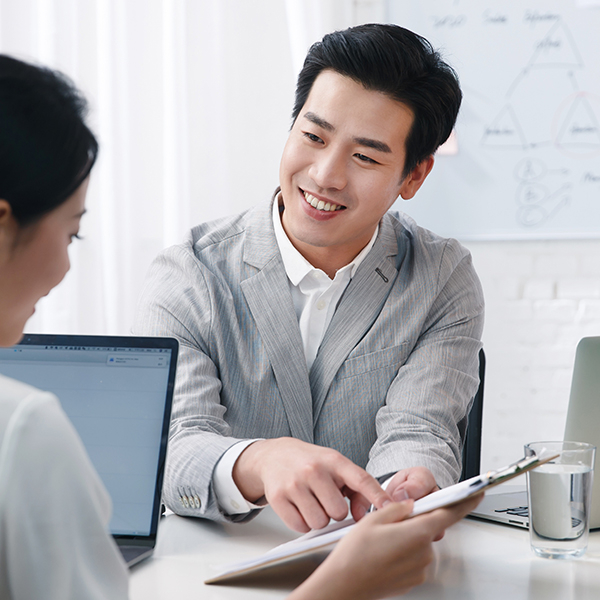 2. Consumer Lending – products, business, account & relationship management:
Consumer Finance
Retail SME
Commercial Banking
Business Risk Management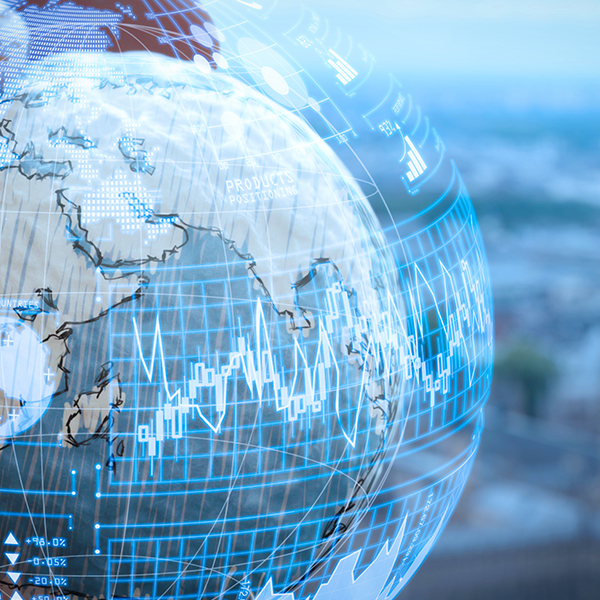 3. Global Banking
KYC/Client Onboarding
business, account & relationship management at business units, eg. Corporate Banking, Client Coverage, Transaction Banking.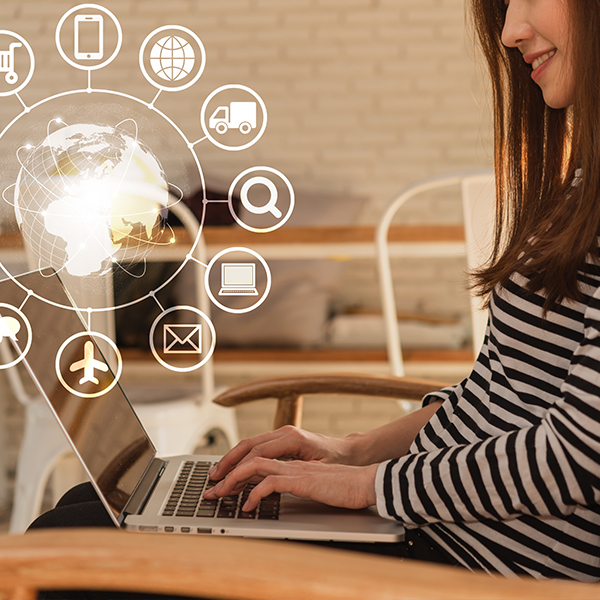 4. Digital
Channels
Innovation
Operations
Payments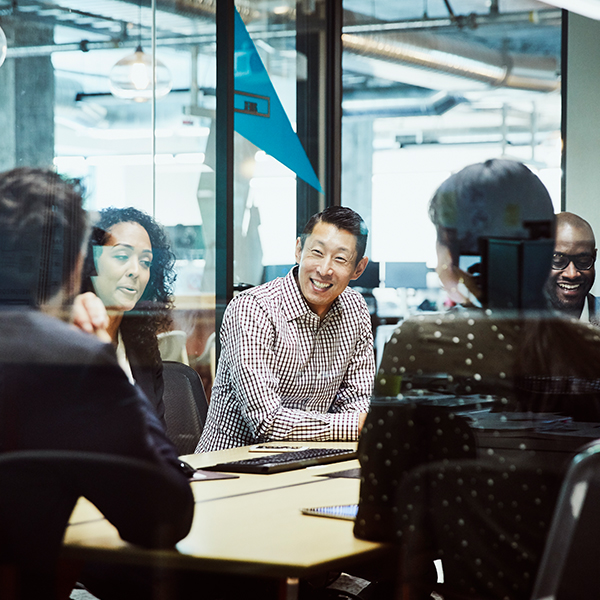 5. Operations
Trade Operations
Client Due Diligence
Planning & Service Management
Branch Operations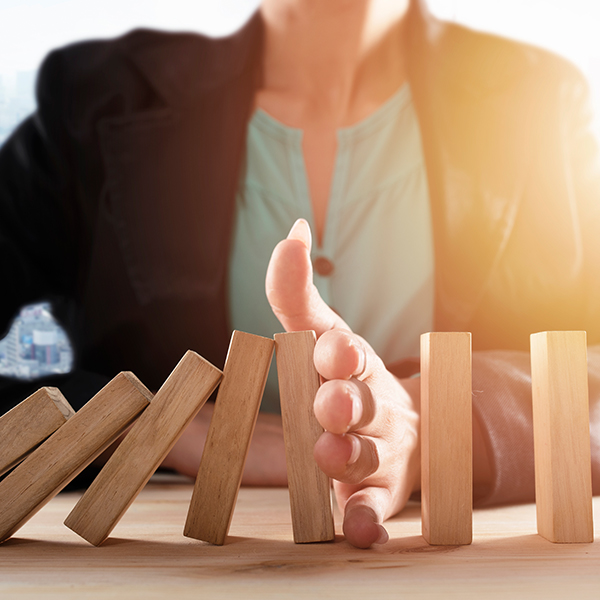 6. Risk
Operational Risk
Credit Risk
Non-traded Risk
Traded Risk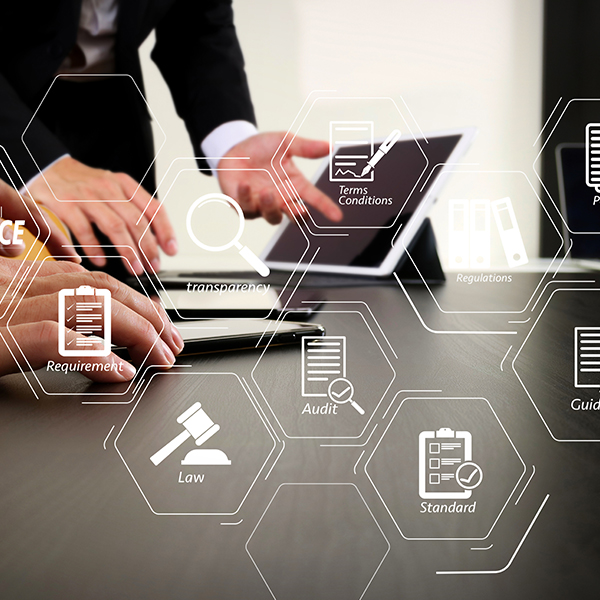 7. Compliance
Financial Crime Compliance
Testing /Surveillance
Regulatory Audit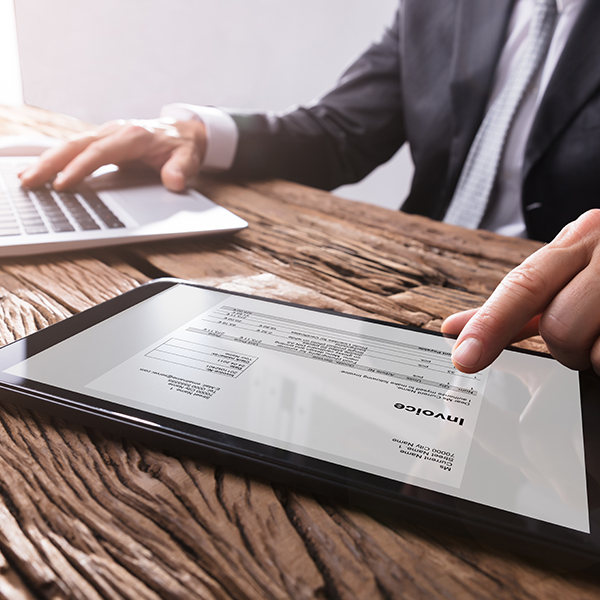 8. Audit
Operations Audit
Credit Audit
Treasury Audit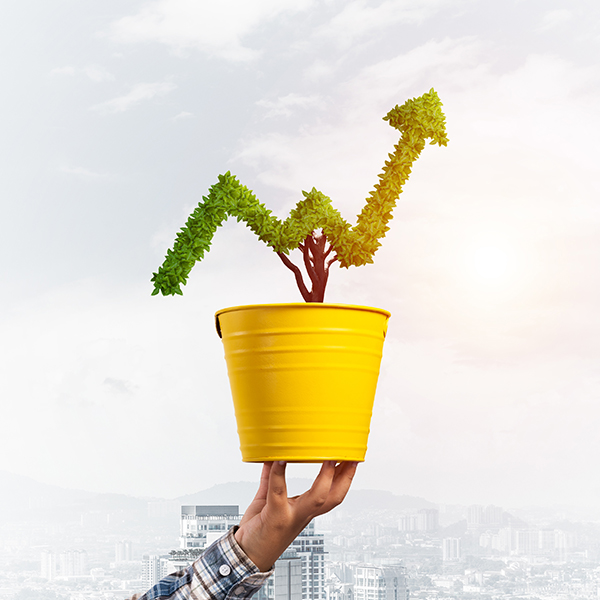 9. Finance
Financial Management & Control
Financial Analytics & Planning
Product Control
Stay tuned to this page for more information!