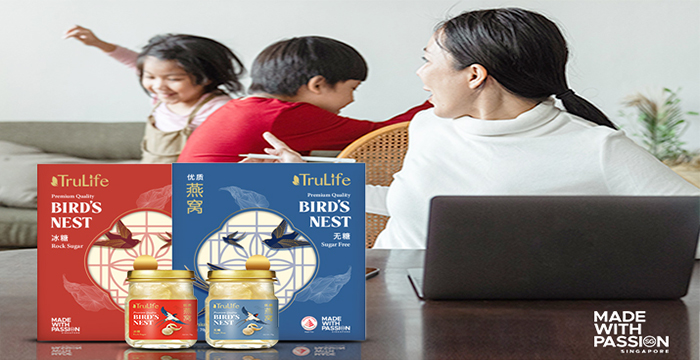 FUN FACT: Did you know that the female birds are usually the ones meticulously constructing their nests and fending for their young? Kudos to all mothers indeed.


And personally, we have this particular breed of birds to thank: swiftlets. The bird's nest produce that we consume are made from their nests but don't worry, we wait for the swiftlets to leave their nests for good before they are farmed.


Now when it comes to bird's nest drinks, there are indeed many options out there - but do you know if the one you have been consuming is of optimal quality? Is it giving you the best bang for your buck?


Here are some things you can start taking note of: