Need a Singapore bank account for your studies, work or investment?
Exclusively for Maybank Malaysia customers, you can now open a Maybank Singapore Dollar Savings Account online easily and enjoy all the benefits and convenience that the account brings you.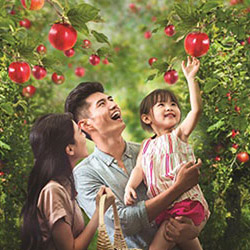 Exclusive rewards for Maybank Malaysia customers!
Be rewarded with S$20 cash and earn up to 3% p.a. when you open a SGD SaveUp Account online. Apply and activate your account fully online now without any branch visits.
Terms and Conditions apply.
Click here to find out how to enjoy higher returns on your savings with ongoing promotions: