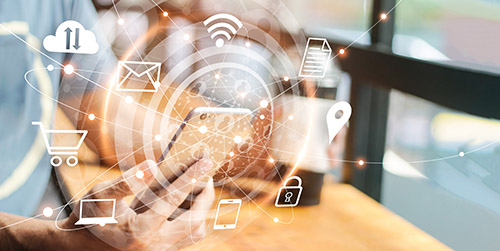 Global equity markets witnessed a sell-off over the past week, led by the technology-focused NASDAQ Composite. We believe the market retreat is more likely a healthy correction instead of a renewed downturn. While a number of these secular growth plays have borne the brunt of the recent sell-off, it does not necessarily reflect a deterioration of their growth prospects.
In fact, many of them are still projected to deliver robust earnings growth and cash flows as their fundamentals remain intact. Given the ongoing macro and geopolitical uncertainties, we continue to advocate a balanced approach in building a diversified investment portfolio

Click here to read more about the opportunities.
Disclaimer
Please read the full disclaimer here. This advertisement has not been reviewed by The Monetary Authority of Singapore.