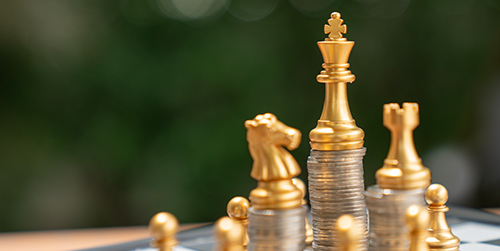 Global consumers are increasingly gravitating towards digital wallets such as Apple Pay and Alipay for payments, reducing the relevance of cash today. In the financial markets, cash is also becoming less attractive given expectations of declining short-term rates in a subdued growth environment.

How do we enhance income returns?
Against a backdrop of low to negative interest rates, we believe that a combination of stocks and bonds offering a resilient income stream, can serve as a good alternative to cash. For instance, an actively managed fund in high quality short-dated bonds can potentially generate higher yet stable returns.

Investing in companies with a consistent track record of growing their dividends over time, is another way to generate income. A diversified portfolio of Asian yield plays provides exposure to consistent and dividend-growing companies and participation in the Asian growth story.

Click here to read more on our take on whether "Is Cash Still King?".
Disclaimer
Please read the full disclaimer here. This advertisement has not been reviewed by The Monetary Authority of Singapore.