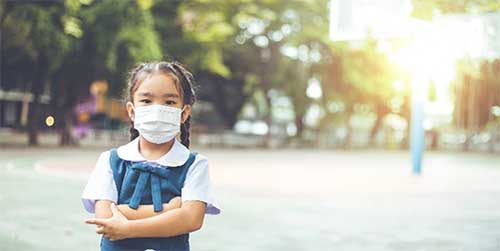 Recessions concerns are escalating as the U.S. economy is now facing two serious shocks – Covid-19 outbreak and the collapse in oil prices. While the Covid-19 disruption may extend into 2Q20, we still hold the view that the situation can be contained, reducing the risk of an extended pandemic. We also expect the implementation of additional fiscal and monetary measures to support the economy.
The collapse in oil prices could hurt U.S. business and energy-related investments, however, we believe the overall impact on U.S. GDP growth will likely be limited as consumption still accounts for a large part of the economy.
In view of the above, we would suggest to maintain selective exposure in equities and bonds and avoid panic-selling into cash. We continue to stress the importance of staying diversified and managing downside risks.
Click here to read more on our take on whether "COVID-19: Opportunity or threat?"
Disclaimer
Please read the full disclaimer here. This advertisement has not been reviewed by The Monetary Authority of Singapore.