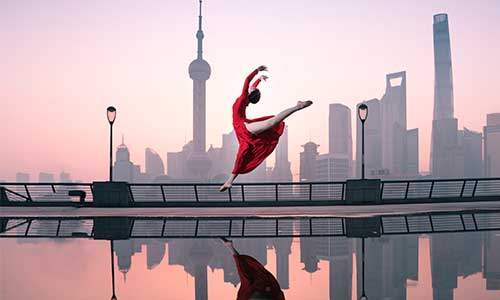 With Chinese assets now trading at less expensive levels, risk-reward is turning attractive for investors with longer-term perspective.

Identifying Opportunities
The COVID-19 crisis has accelerated the structural growth trends in areas of online medical platforms, food delivery services and telecommuting-related industries. This has created longer-term investment opportunities for companies in these industries. Furthermore, Chinese bonds offer better risk-adjusted returns relative to global peers.

Click here to read our take on the opportunities in Chinese assets.
Disclaimer
Please read the full disclaimer here. This advertisement has not been reviewed by The Monetary Authority of Singapore.