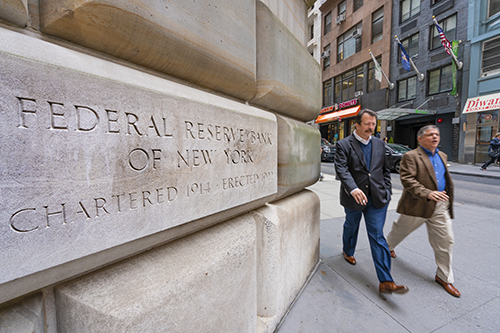 In a surprise move, the U.S. Federal Reserve (Fed) lowered the Fed fund rate by 50 basis points (bps) to 1.00% - 1.25%, citing "evolving risks to economic activity". While there are concerns that such unscheduled rate cuts are precursors to a U.S. recession (as observed in 2001 and 2007/08), this may not always be the case.
Positively, most of the U.S. economic indicators (e.g. unemployment, new home sales, and household balance sheet, etc.) are still flashing green. While the virus outbreak will negatively impact the global economy in the short-term, we remain optimistic the growth will recover in 2H20 once the situation is contained.
Click here to read our take on the swift and aggressive move by the FED .
Disclaimer
Please read the full disclaimer here. This advertisement has not been reviewed by The Monetary Authority of Singapore.