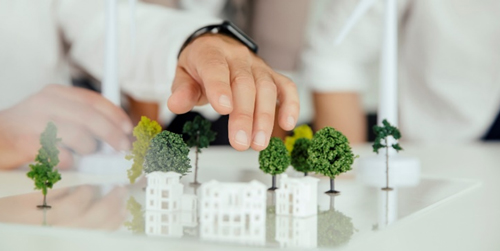 Environmental, Social and Governance (ESG) investing is gaining traction among both seasoned as well as young investors. These investors are seeking not only positive returns, but also adopting an investment approach that is consistent with their values to create a positive impact on the world.
What is ESG investing?
ESG Investing involves the use of non-financial indicators to evaluate corporations on various ESG-related issues including climate change, community relations and shareholder rights. By doing so, investors can identify investments that can do well holistically based on a combination of financial as well as ESG factors.

Click here to read the trend in ESG Investing.
Click here to watch our video summary on ESG Investing.
Disclaimer
Please read the full disclaimer here. This advertisement has not been reviewed by The Monetary Authority of Singapore.