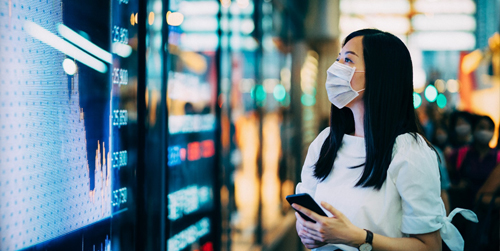 In the current uncertain macroeconomic and low interest rate environment, building a resilient portfolio is increasingly important. With this, we explore the opportunities in the fixed income market.
The search for resilient income is becoming ever more challenging with the amount of negative-yielding government debt around the world crossing above USD 16 trillion for the first time since September 2019. Still, we continue to see selected fixed income opportunities including Investment Grade credits in both Developed Markets and Asia.

Click here to read more about the opportunities.
Click here to watch our video summary on In Search of Resilient Income.
Disclaimer
Please read the full disclaimer here. This advertisement has not been reviewed by The Monetary Authority of Singapore.