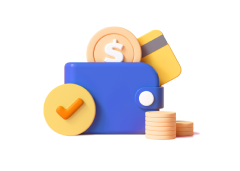 New to Maybank?

Open an account online and get quick access to your banking needs on the go.
Get started by selecting the savings account that best suits your needs.  Once your application is approved, sit back and enjoy seamless day-to-day banking on M2U SG (Lite) app! A world of exclusive promotions and convenient banking awaits you!
Find out how to open a Savings Account online here.