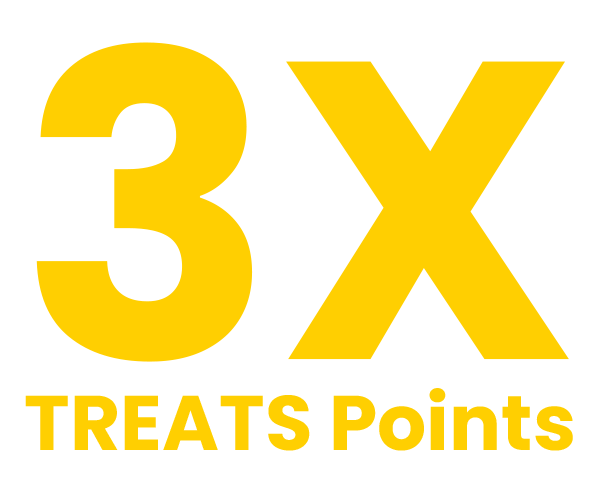 Earn accelerated TREATS Points on your Mastercard transactions with 3X TREATS Points for every S$5 spent in Malaysian Ringgit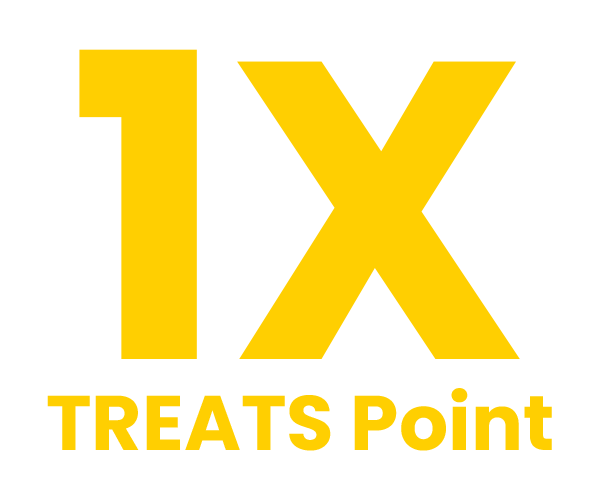 Earn 1X TREATS Points on your Mastercard transactions for every S$5 spent in Singapore Dollar and other foreign currencies
Shopping and Commuting
Make PIN/signature-based or contactless purchases at any Mastercard establishments worldwide
Simply tap your card to pay for your public train and bus rides with Mastercard contactless
Shop online confidently at participating 3-D Secure Merchants that requires the input of One-Time Authorisation Code (sent to your mobile phone) or the 2-Factor Authentication (2FA) Security Token
Transact securely on your NETS purchases using PIN only at any of the participating merchants' outlets. The amount spent will be directly debited from your primary Maybank Current or Savings account.
Cash Withdrawal Locally and Globally
Cash withdrawal without any service fee from ATMs in Singapore via the atm5 - Shared ATM Network.
Cash withdrawal at no service fee in local currencies from Maybank ATMs in Malaysia, Brunei, Cambodia, Indonesia, and the Philippines.
Cash withdrawal in local currencies at ATMs under the Cirrus global network at S$5 per overseas transaction.